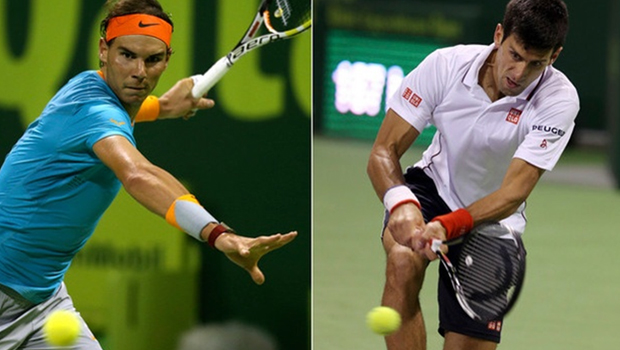 The Era of new Tennis players?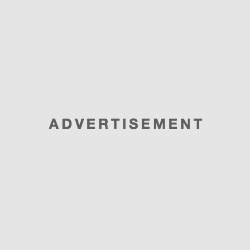 Is it the time for the whole world to say goodbye to the tennis champions and top spotters from the previous several years? This question has been the main one in the tennis world after the quarterfinalists were known for the Qatar Open in Doha, and there were no signs of Novak Djokovic or Rafael Nadal in them. Together with Maria Sharapova, Serena Williams and Roger Federer they are the 5 icons of tennis nowadays. They have had some bad moments and some worst, many ups and few downs combined with injuries and bad games, but these bad moments never lasted longer than few games for the champions, and as the New Year and new season started they remain untouched in the first positions.
But is the first week in the new season already telling us something? Are we on the verge of finding out the new champions in the tennis world? Questions overflow the internet as on Tuesday Rafael Nadal lost to the 37 years old Michael Berrer who is on the 127th place on the ATP World list Rankings with 1-6, 6-3, 6-4, followed by Novak's defeat two days after, on Thursday, by Ivo Carlovic who is 36 years old with the score of 6-7(2), 7-6(2), 6-4. These are the results how the 1st and the 3rd ranked tennis players on the ATP world list rankings failed down to the much weaker enemies and let them bloom on the Doha tournament in Qatar Open.
It is very difficult time for Rafael Nadal who was playing against an opponent that is 124 places under him and should have taken with ease. Rafael Nadal only played few games in the last three months because of an injury on his wrist that's been struggling since Wimbledon last year. He has made a new start in this new season as the New Yeas passed by, and he had possibly made the worst start that any tennis player in the top 5 on the world ranking list has ever made. Nada, the 28 years old Spaniard is having troubles finding his past game just few days before the first official Grand Slam tournament, one of the four major tournaments in the tennis world, opens. It is most certainly the unluckiest tournament that can be for Nadal as he has had troubles with injuries in 2006, 2010, and even be withdrawn from the final in 2012 when he felt that his knee is taking off. 2011 was bad start year, and most probably will this 2015 be as he is walking on the same footsteps as he did four years ago.
Jackpot bet online is a sports news site combined with betting application so that you can feel the pleasure of betting in combination of our betting tips and news from all around the world. Try to win any of the cool prices as well as the jackpot.