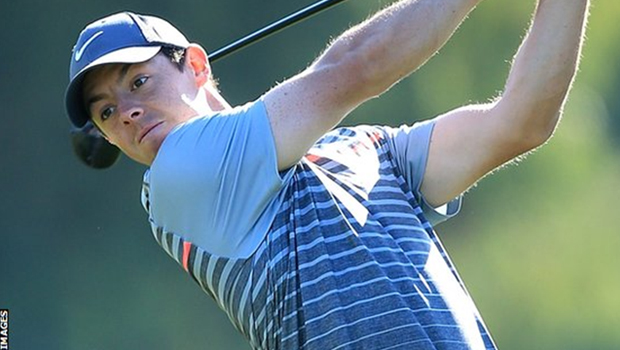 The Best Northern Ireland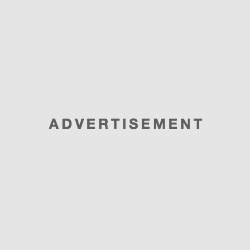 The Best Northern Ireland Golf Player Poisoned By Food
The former No.1 on the ATP World rank list Rory Mcllroy has caught a food poisoning few days ago and is not under treatment for faster recovery. He has found the best doctors in the country with the best knowledge suited to help him overcome this obstacle and be able to play in the WGC – HSBC Champions event that is happening in Shanghai. Participating in this event and getting a fine result will be one of the key factors whether he has a chance of returning to the top place in the world – a place where this 26 years old Northern Irish player has been in the past 6 years after overtaking Tiger Woods due to an injury. The form of the Northern Ireland's lad is not on its top level, as we can notice, and it's definitely not on the level of the last 5 years where he was absolutely unstoppable. Now he is facing Dustin Johnson and Rickie Fowler at 02:45 on Thursday in America.
Despite the poisoning and the fact that he missed two days, he still leads the Dubai Rankings with only three tournaments before the 2nd placed one.
He opens to the media saying that he has had problems in the past day and a half or two days, and that his Tuesday was one of his worst days in his life. He ate something strange or probably with expired date, and the doctors are yet to find out.
Wednesday morning was the time he ate a toast and a melon for breakfast, but after few swings on the training ground he realized he has to rest a few days more and not push it. His stomach is still vulnerable and fragile, but it takes time to come all together, not hard work – according to the doctors.
He is hoping that one day will be enough for his stomach to get back as it was before the poisoning, and that he has been preparing to play for the WGC – HSBC Champions even for weeks now, and hopes that one small food poisoning won't make it a mission impossible.
Rory McIlroy is the four times major tournament champion and a two times winner of the Race to Dubai and European champion – all titles gained from 2008 to 2014. This last season of 2015 started as a rocket but his tempo went downhill and he went from the 1st place to the 3rd place in the ATP World Ranking List.
He is still the leader of this year's Race to Dubai and hopes that he grabs at least one good trophy to keep him in game for the best position in the world. He is ahead of Englishman Danny Willet, Irishman Shane Lowry and South African golf player Louis Oosthuizen. Let's wish Rory a fast recovery and a fast path to where he was last year.