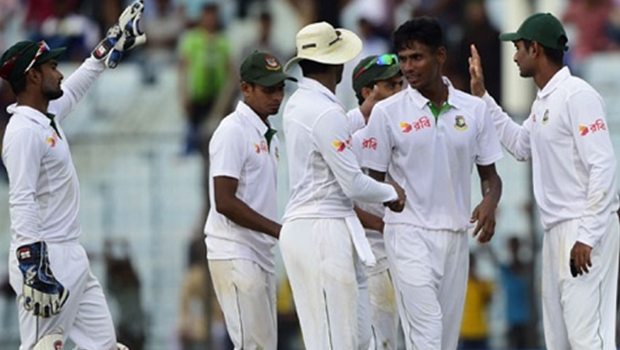 The Bangladesh cricket Board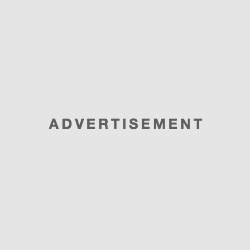 The Bangladesh cricket Board are planning to cut Test from Zimbabwe series for 2016 World T20 preparation
The Bangladesh Cricket Board (BCB) has claimed that it would instantly be eradicating a single Test match that was scheduled to be played against Zimbabwe. This comes as the board claimed that there will be more time needed for the team's to lay their focus on the ICC T20 World Cup 2016 in March. This decision however will go against the policy which claims that Test cricket should be put in consideration a system that has been in use since 2000.
This meant that Bangladesh will only feature in two main Tests; three One Day Internationals (ODIs) and three T20Is against Zimbabwe. From here they would head to the Asian Cup which is of T20 format. In both the Tests and the Asian Cup, the Bangladesh team will have indulged in not less than 11 T20 games in a span of three weeks.
Reports by Crincinfo has claimed that BCB's cricket operations committee chairman Naimur Rahman had made an intent of protecting his players before next year's major event. Rahman claims that team's bowlers have been prone to several injuries and this made him disband any third Test match. As a chairman, this is the best call to take but this will be no beneficial to young, talented pace bowlers who needs more test to gain more experience.
Bangladesh has a streak of playing time as they wait for the marathon T20 World Cup games running from March to April in India. The month of November for instance will involve many T20 games with the Bangladesh Premier League as well as local T20 tournament all at stake. This is more advantageous as the team's involvement in the T20 format tournaments will be crucial in familiarizing and gaining experience before the start if the main event.
Nonetheless, this is not the initial time that this nation has decided to make a sacrifice for other formats in order to allow their player to be free and comfortable in the T20 format. It was in 2010 that the team skipped two Tests against New Zealand in order to indulge in preparation for the 2011 World Cup by playing IDIs format matches against the Black Cats.