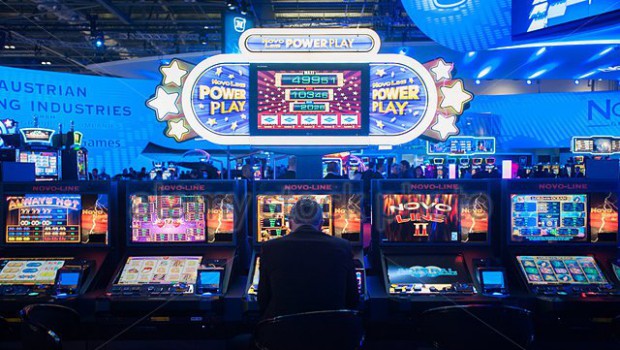 The Aristocrat slot machines that caught our attention at the ICE London 2017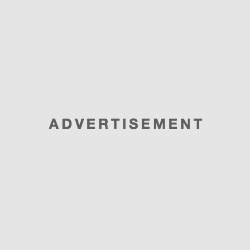 As you may know, London hosted the biggest casino conference of the year – the ICE 2017 – from 7 to 9 February, and the Casino team was lucky enough to get there. Most developer tops had of course taken care to reserve a booth to promote their activities, projects, future games, etc.
Of all the stands we stopped, the one that was unanimous was that of Aristocrat, mainly due to the fact that it had one of the largest and one that proposed the most attractive games. It should be noted that almost all of what was proposed by the developer concerned land-based slot machines, with many trademarks such as Game of Thrones, The Walking Dead or the Sharknado nanar.
The developer specializing in blockbusters
Walking around the Aristocrat stand and chatting with some of the people present was a treat for the slot machine enthusiast I am. Like many, I'm attracted by licensed slots and this is good since the Australian developer has a ton!
We now offer you a quick summary of the most interesting games we saw at this stand. The first game I noticed is from a nanar called Sharknado. If you do not know, this is to be seen at least once as it is a movie where the bad guys are sharks moving through tornadoes (hence the title: shark meaning shark and tornado), A whole concept. Note that Sharknado is considered one of the best movies nanar. Not to be confused with a turnip, which is simply a very bad movie and hard to watch. A nanar stands out by being so "anything" that it becomes entertaining.
We then went through slot machines like Ted , from the movie of the same name with Mark Wahlberg, The Big Bang Theory 2nd in the name – which we touched on last year – Zorro but especially Game of Thrones and The Walking Dead . Given the power of these two brands, Aristocrat had to mark the spirits with not only physically imposing machines, but also very varied options and promising hours of games.
The rendering of these games is undeniably successful and plunges the player into a very convincing experience, including custom-made seats that vibrate more or less strong depending on the gains made. As a bonus, Aristocrat even chose to hire the services of two zombies in good shape, or almost, that you can see attacking us on the last picture. Aristocrat definitely put the little dishes for this conference ICE 2017 and gave us very want to see some of its adapted games in online version.