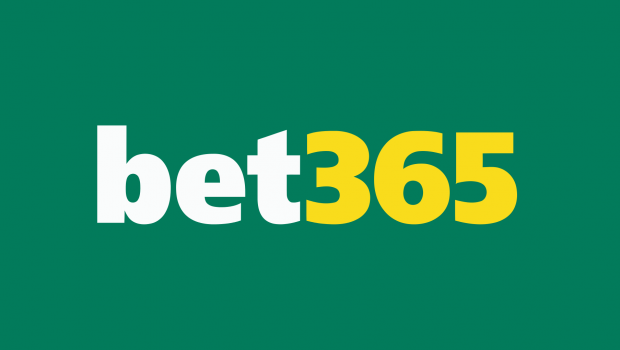 The application of bet365 now includes the option "Edit Bet"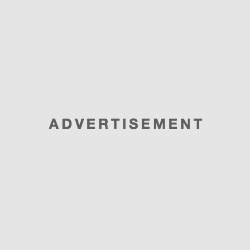 Bet365 has officially incorporated a new "Edit Bet" feature into its mobile application. This option was presented as innovative!
This new removal feature is built into the mobile application and allows players to modify bets that are not yet validated. They may, among other things, add, cancel or exchange bets that have not yet been approved, either during play or before the start of the games. On top of that, bettors will have the ability to apply these changes to single bets before they are validated.
The Edit Bet feature added to the bet365 application can only be used by the player when he is in the Cashout position. It allows him to modify his choices, even if the results of certain selections are already known. In this case, the value of the gain to be removed will be modified to match the changes made. The sums changed are displayed in real time, in the same way as the odds.
The Edit Bet option is available on all mobile devices as well as tablets, and is accessible via the indent tab. To use this feature, simply click on "Edit Bet" and make the desired changes. The changes will be instantly made, and the new bet values ​​will be displayed. This is a unique betting option that is not available on any other sports betting site. Bet365 sets the bar high with this novelty, and many players will certainly realize that it is very beneficial for the players.
The excellent online casino bet365 created and was the first to launch this new app as part of its strategy to improve and enhance its mobile app. The company's mobile industry has grown substantially since last year and this is partly due to the success of this strategy which also led to the launch of a live blackjack product.
Created in 2011, the bet365 brand offers a complete casino section, a bingo and poker room and a section dedicated to sports betting. Based in the United Kingdom, the company operates only in regulated jurisdictions whose institutions work to offer promotions to the European public.