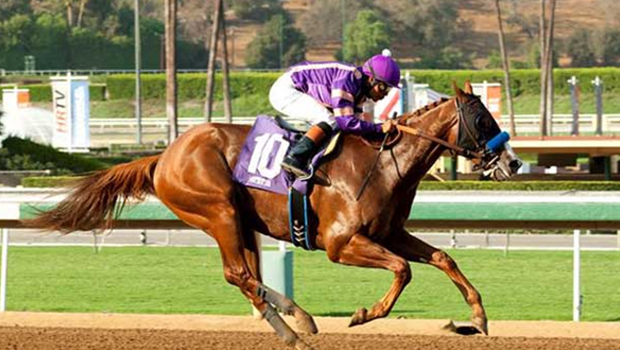 The 2008 winner caught attention again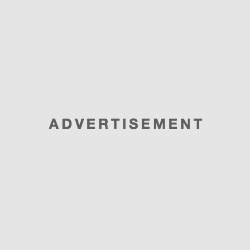 The winner of the Cheltenham Gold Cup in 2014 Lord Windermere finished third as Don Cossack crabbed the winning prize in the John Durkan Memorial Chase. The anger was noticeable on Windermere's face, as he let go of another good trophy this season.
The 13-8 winner horse that was today ridden by Brian O'Connell was decisive enough and as he took the lead on the second fence, he kept it until the end. The winner finished before the favorite Boston Bob 11-10 by four and a half lengths.
Coach Gordon Elliott commented that they all came to beat him, but that was a mission impossible for the other horses.
It was an impressive start of the season for the Brian O'Connell, as he previously had a horse that lost his life days ago, and now continues to top the records with this new baby of his own. The true jockeys are outstanding.
On that race Epiphanea took the No.1 place, with Just A Way and Spielber on the second and third position while the 2012 and 2013 vicotirGentildonna on the fourth place rode by British jockey Ryan Moore. Godolphin bought the now passed away horse Trading Leather at the end of 2013 after he won the Irish Derby.
The other horse that was ridden by this jockey is the Imperial Call, just few days before the accident with Trading Leather. This horse is well known to the public, having won Cheltenham Gold Cup, have won the 50% of the races that he was into, and made it to the record. The former Cheltenham Gold Cup winner horse, Imperial Call, in the 1996 became the first Irish trained winner since Dawn Run a full decade before that.
He was the four-time Grande One winner who was trained by the mighty Fergie Sutherland, and was the horse of ConorO'Dwyer in Rough Quest by four victories.
According to Conor it was the horse who won in for him on his 30 years of age. He will never forget what the Imperial Call did for him.
Imperial Call won 16 out of 32 races and has made a profit of 414,633 pounds in prize-money.
BBC Commented on this event with the following words:
"Imperial Call, who won in such emphatic style that a repeat was immediately tipped, was hugely significant for Irish racing as in 1996 they were itching for another Gold Cup success 10 years after the victory of the iconic Dawn Run. Imperial Call also introduced to a wider audience his colourful trainer Fergie Sutherland – who died in 2012 – a British-born, Co. Cork-based ex-army officer who'd, lost a leg during the Korean War. The combo really captured the sport's imagination as witnessed by the wild scenes of Gold Cup celebration."
Don't forget to check the sports betting online forums for further info and online betting