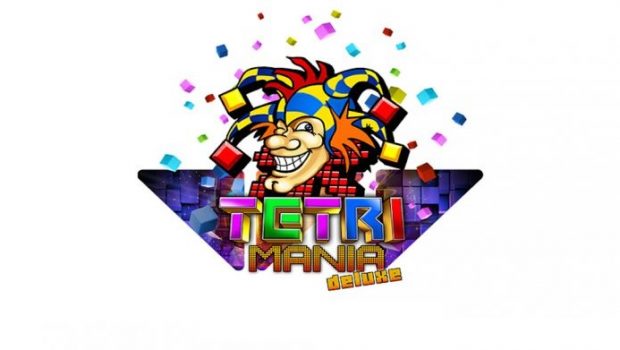 Tetri Mania Deluxe, a new slot machine on the famous Tetris video game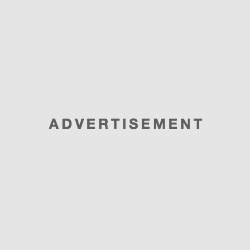 33 years after its release, the Tetris game continues to emulate, as evidenced by the recent release of the Tetri Mania Deluxe slot machine. One of the most popular games in history is once again in the spotlight thanks to the project of developer Wazdan.
A cult slot machine game
Tetri Mania Deluxe is a 4-reel, 3-row, 9-payline machine that tries to capture the essence of the Tetris video game. Its features include wilds, scatters, free spins, earnings multipliers and the famous mystery bonus that can collect up to 200 times the amount of the spin launched.
The graphics and animations developed by Wazdan allow an interesting immersion in this game that remains a slot machine and is therefore very different from the original game created by Pajotnov (and popularized by Nintendo).
" The launch of our new Tetris-themed game is doubly exciting for Wazdan as it happens in full Tetris International Day. Tetri Mania Deluxe creates a new dimension for an iconic brand that has been a player favorite for over 30 years. This new release represents an extremely popular and enduring game thanks to our new feature, which includes the very first Volatily Levels ™, the Energy Saving mode, the Double Screen mode and the Gamble feature. Said Andrzej Hyla, Wazdan Sales Manager.
The origin of the cult Tetris
Although Nintendo has benefited massively from the success of Tetris, which has allowed the Game Boy to experience the global success it has known, it is not the video game company that created it at the base.
Tetris comes indeed from the work of a Russian called Alexey Pajitnov, who has not according to history not reaped the fruits of his work (at least not up to the success of the game). Still today, Tetris remains one of the most popular games in the world. It has been celebrated via millions of derivative products and is one of the few video games known to anyone, even those who have never tried it!