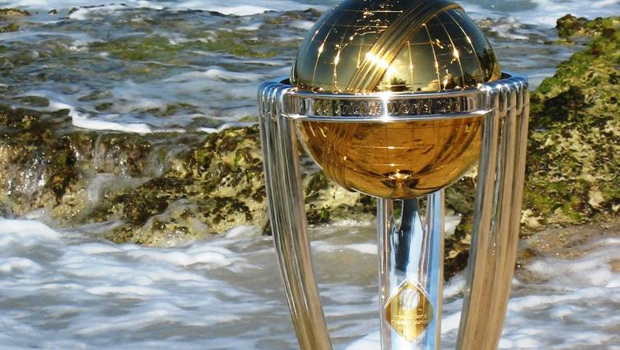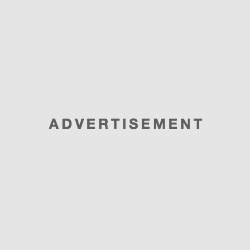 Terror caution on upcoming Cricket World Cup
Global security professionals have urged the heads of cricket in New Zealand to take caution and tighten security for the upcoming cricket World Cup tournament. This comes after the nation decided to send its soldiers at the o going fight against the Islamic rebels. The extra caution comes days after a soldier was shot dead at the Canada's Federal Parliament.
Canterbury Cricket Board member Denis Aberhart a survive of the 2002 bombing in Pakistan as he coached Black Caps claimed that the board has taken required measures to be on the safe side during the event.
ICC security experts visited several hosting arenas among them Hagley Oval which will host the opening game between Pakistan and Sri Lanka and two more games. Other stadiums to have their security tightened include the Wellington's Westpac Stadium and Auckland's Eden Park.
Seddon Park sees its security slowly being refurbished. This is according to general manager of events and economic development for Hamilton City Council Sean Murray.
Words from one of the Cricket World Cup spokesperson claim that the main aim of them is to safeguard each individual who will attend the event. The spokesperson continued to claim that it has been two years that the issue of security has been discussed between the two hosting nations and the ICC and they will see the safety of everyone as their first priority.
Jonathan Coleman the Sport and Recreation Minister claimed that the agencies of the New Zealand government are involved in a serious discussion with major International Security personnel in attempt to come up with a strategy which will see the event through safe and sound.
Martin Snedden a former cricket international and Rugby World Cup 2011 boss claimed that there are fewer chances that the nation will face terror attacks but added that no matter how small the threat is, it is their duty to makes things right and protect the populace during the event. He claimed that the strategies used in the Rugby World Cup in 2011 will come into place with several tests being conducted.
During the Sochi Winter Games, there was a total of 40,000 security personnel with police and military taking guard of the event. This was the case in the 2012 Olympic Games with more military personnel taking part. As a precautious strategy, the ICC has prohibited the use of long flag sticks, banners, placards, cameras, glass bottles as well as whistles.