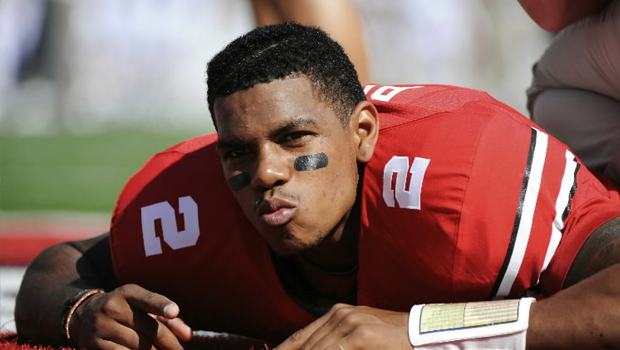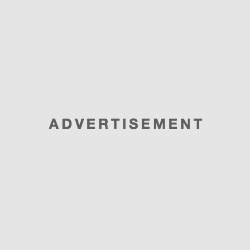 Terrelle Pryor Signed up for a One Year Deal as Quarterback by Chiefs
The Chiefs have signed Terrelle Pryor to a one year deal on Wednesday to offer competition at the backup quarterback spot. This is in order for him to offer competition on the position, this was drawn from The Associated Press. The person offering the information requested to be left anonymous since the Chiefs had not made an announcement of the deal. Pryor worked out for Kansas City earlier in the day but later posted a tweet a picture of himself having with him a notebook with a logo of the Chiefs on it.
This deal could mean the end of backup Chase Daniel's run in Kansas City. The Chiefs are strict on their salary cap; departing with Daniel would save them almost $4 million.
The Chiefs on the other hand have developmental quarterbacks Tyler bray who had spent the last season on injury reservation. They also have Aaron Murray on the roster.
Pryor is an energetic quarterback at Ohio State College. He is yet to have experience and success as a professional in the NFL. He was a 3rd round pick of the Oakland Raiders in 2011 supplemental draft and began 10 of the 15 games which he appeared over three season in the NFL.
He has made throws of 1953 yards, 9 touchdowns and 12 interceptions in his career this far. This includes a start against Kansas City 2 years ago at the arrowhead Stadium where Pryor was sacked 9 times and made 3 throws on interceptions in a 24-7 defeat.
Pryor can be considered as a mobile quarterback which makes him fit Andy Reid's offense perfectly. He has made 93 runs for 627 yards and 3 touchdowns in his short career.
Daniel is also a good backup after leading Kansas City to a season ending victory against San Diego when Alex Smith was put aside with a lacerated spleen.