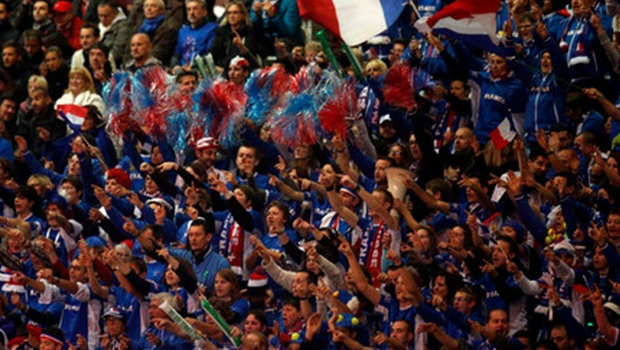 Tennis umpire banned for life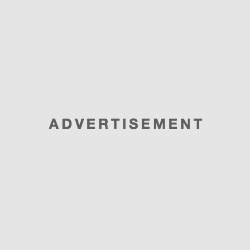 Morgan Lamri, the 22 year old Frenchmen got a life ban suspension from the Tennis Integrity Unit on Tuesday night.
He became the first tennis official to be suspended for corruption. The charges against the 22 year old umpire Morgan Lambri were a collection of actions that he has been doing in the past two years, as there are four articles of the TIU's anti-corruption program in 2012 and 2013. In those articles, Morgan has attempted to influence the final score of an event with the head line of "Facilitate any player not to use his or her best efforts and the direct outcome of a match "Wager or attempt to wager".
After hearing the decision, Lambri was interviewed and he said that he cannot believe that they have made the final decision without previously contacting him. He did not cooperate with the investigation, and said he won't appeal the sanction. Morgan Lambri denied any corruption while he was working, but admitted to The Associated Press that he has been betting on tennis matches that he was not involved in, in a phone interview.
The last and official decision was due to Lambri having lunch and hanging with the players, ever since the modest French Open and the Monte Carlo Masters in 2013. After reopening the case Lambri denied anything of these talks saying that he is a good friend with some of the tennis players and nothing similar to match arranging came in their conversations. He added that no one can blame him for having lunch with the tennis players.
The TIU, which was formed in 2008 by the ATP and WTA tours, and the ITF and Grand slam Committee has never had a case like this before, and now are glad that they have made this commission.
On the other hand Lamri refused to hang over copies of his bank account to the TIU investigators who were interested in his transactions due to possible money transfer that were suspicious. That copies could have saved his career, but as he refused to give them to the TIU Investigators, they have come up with this decision to give a life ban to Lamri.
The French man is glad that he did not get any additional fine besides this decision.
He had admitted that he has been betting on matches and as he says, he bets like any French men, around one euro, to euro and a half, to 125 euros, and that he does it for fun. According to the 22 year old umpire this is not much, and it was for fun. He admitted that he has been placing bets on some big players like Tomas Berdych for example, but as he said he was not betting and investing his house in a match that he had set, but small ammounts for fun with his friends.