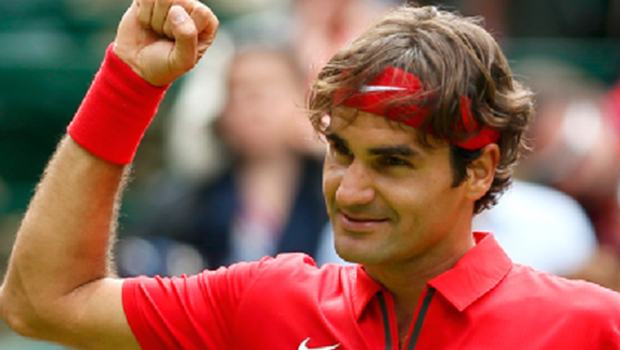 Tennis Player Profile: Roger Federer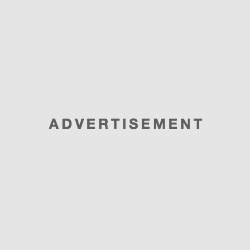 Federer is the son of Robert a Swiss and Lynette from South African. The two met on a business trip where they both worked for a pharmaceutical company. They had their first daughter Diana and two years later; came Federer. He started playing tennis at an early age and grew up with Boris Becker as his idol while Pete Sampras being his favourite player. He showed outstanding performance in tennis and in 1998 he finished first in the world junior competition. This is not is only achievement that he won then, the same year he won the singles and doubles Wimbledon junior titles. In addition to his accolades, Federer reached the US open finals as well as the semifinals on the Australian Open and to mark the end of his junior career, he won the Orange Bowl that took place in Miami.
For hobbies, Federer gets involved in many activities. For instance, he plays cards, enjoys sitting on the beach and also enjoys playing table tennis. He also enjoys soccer as he is a fan of FC Basel, a hometown football team. He is also a philanthropist as in 2003 founded the Roger Federer Foundation that was aimed to support the disadvantaged children in South Africa and nature more young talent into the sport. His good deeds does not end there, Federer is also the ambassador for the promotion of the sport all over the world. In 2005 he donated several of his autographed equipment in a fundraising auction and in addition made a personal donation that went to the victims of the tsunami. He also helped arrange in an exhibition event that was held in Indian Wells California which was in association with UNICEF to help the victims of Tsunami.
In 2005, Federer made a visit to the townships in South Africa and in November that same year, he and his parents made a multipurpose sport site that included a basketball court, a netball court, tennis court with an addition of a football pitch in the municipality of Zwide. His autographed racquet to ATP's TennisKatrina.com from the US Open final fetched $25665 of which the money was channeled to American Red Cross for the Hurricane Katrina victims.Roger also played a role in 2004 in announcing 2005 as International Year of Sport and Physical Education alongside the then U.N secretary Kofi Annan. He was named UNICEF Goodwill Ambassador in 2006 in the month of April.
He has been seen in the spotlight in many of the sporting events, he carried the Swiss flag in Olympics opening ceremonies in 2004 and 2008. He has received several titles and awards having being named ATP player in 2004-2009. In 2011-2014 Federer earned Stefan Edberg Sportsmanship award and it does not stop there as he also won the ATPWorldTour.com fans favourite for 12 years since 2003 to 2014. This are some of the awards he won but the list goes on proving that not only is Federer a big name in the sporting arena but also has a great heart to help others.