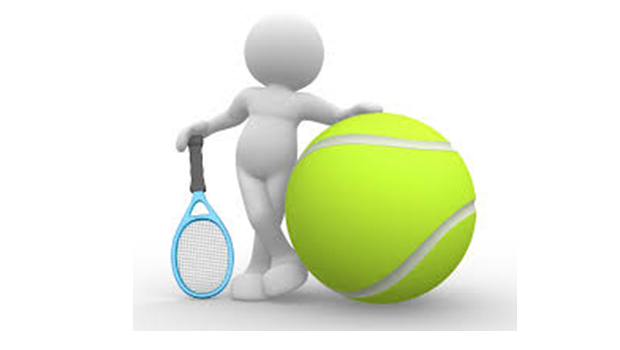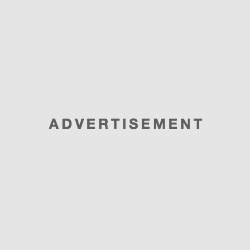 Tennis betting: Are Junior players underrated?
In most cases, the statistical data from a junior player who is new or has a chance to play in the main ATP is very little unlike when to masters of the game meet head on where no one will give strong statistical value.
In essence, young incomers in the ATP Tours do have less data and it comes very hard to predict their outcome and hence rarely will you find punters wagering on them. This is due to the fact that it is very difficult to access their level as well as potential.
No guarantee of success
There are instances where certain data can be of great curiosity to wagers. For example there are only four upcoming tennis talents that have made it in the top 100 since 2010. Two winners of Junior Slam Filip Peliwo and Luke Saville are not even ranked in the top 100. Others such as British young star Oliver Golding who smashed the US Open Junior in 2011 has hang his boots having dishearten by the sport.According to this, a bettor should be in a position to deduce that it is not guaranteed for junior champions to make it through to the ATP Tours in a successful manner. In some cases, others are forced to quit their careers due to disappointments in the sport.
The big four
Nick Kyrgios, Borna Coric, Jack Sock and Jiri Vesely are among the Junior Slum winners who have had a great entry in the main ATP level. The four are currently in the top 50. Vesely however is the only among the four to record only two wins in his ten matches in the ATP. Kyrgois and Coric have great success as both have seen over five wins in their ten ATP games. It is clear that players with over 10 appearances in the ATP tours are currently ranked among the top 150 in ATP. This means that these upcoming players have the ability of learning fast and the fact that they are from nations that have produced great tennis players, the aspect of benefiting from their seniors plays a great role.
Tennis betting takeaway
In total, the four winners of the Grand Junior Slam have documented 5.790% income on investments in their 84 games played in the main tour events. This is a clear indication that markets usually underestimate these young talents. Currently, there are new reforms coming into play with these young enticing upcoming talents being accorded with great deals with the aim of motivating them. It is now upon bettors to conduct a thorough research and try to find out if the research conducted can relate when a much larger sample is used. This will give a clear understanding of these players as well as giving bettors an upper hand when it comes to betting.