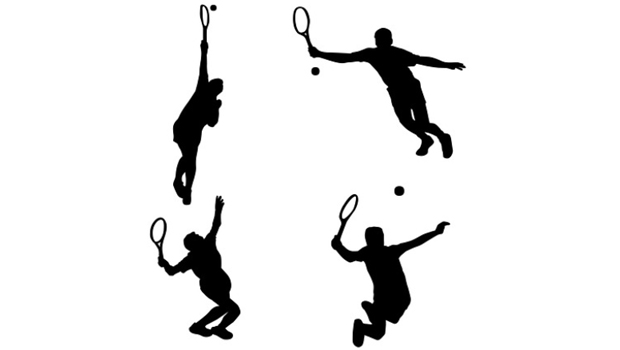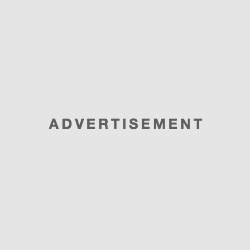 There are several ways in which a punter can bet on tennis and win some money. Below are the several bet types in Tennis.
Placing the bet on the winner of the Match.
This is much simple and easy to carry on as it only involves choosing on who will win a match. Taking note on the best available odds in individual matches is the best way in which one could have a good bet. For those who are into serious betting on tennis, having multiple accounts with several best betting sites is the way one could be able to compare different odds.
Set Betting
This is betting on the exact result of a match and clear giving the winner of the different sets. The most important thing to take note is that in this type of bets, one has to do a good research before placing any type. The research you should consider are the head-to-head records on between the two players you betting on and also on the difference at which they have won the past matches.
Future Bets
This is placing the bet on who would win a tournament. The odds of this events for example ATP and WTA are usually placed sometime before the start of the respective tournaments. In others the odds are set by sportsbooks and bookmakers' even months in advance and this is the case for the Grand Slam Tournaments. There are also odds offered by bookmakers on the player that will be ranked first at the end of the year and before indulging on this always consider injuries although this cannot be predicted.
Prop bets on tennis
The numbers involved in tennis is the reason that makes tennis to be an ideal sport for prop bets. Every point of the game involves numbers as it is used in sets and matches. Online sportsbooks will offer a number of prop bets at any tournament some of which include 1st set game score, the round at which a player will be eliminated, total number of games that will be played among others.
Tennis Parlays Bets
This are wagers placed between multiple players and then all put on a single ticket. To win this type of bet, all the players that you have placed on the bet slip have to win their different matches and if one loses then the bet is gone.
Live betting
This are much similar to prop bet as the game of tennis involves numbers and a lot of numbers. This however involves betting while the match is going on this could be betting on anything. This could be betting on the player that would win a particular set to betting on who would win the game.