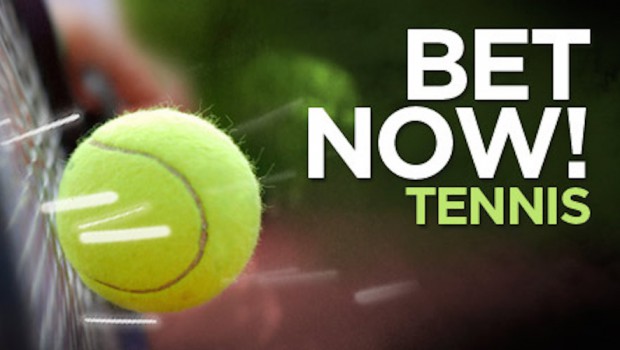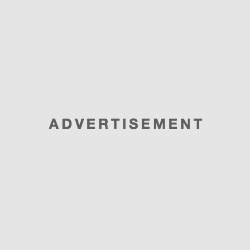 Tennis offers a great deal of returns in online betting for both the lovers of the sport and also for bettors. This is because it is played throughout the year unlike sports that occurs in seasons. However this does not mean that it is a walkover.
Before betting on any match you have some digging in to delve yourself into. The breakdown of your homework can be stated as follows:
The form of the player: check how the player history looks like. Has the player been on a winning or losing streak or have they been mixed results.
Head to head performance: how has a specific player been doing against specific opponents? Have they won all games against them, lost or otherwise?
The terrain and the venue are a factor. Simply stated as home and away advantages that seem to influence players.
The competition tournaments are also a factor. There are the USA, Wimbledon, Australian and French Opens. Different players seem to thrive on different areas very well. Choose wisely.
There are different criteria by which you can place your online bet. They can be classified as
Betting on the outright victor
In any tennis competition there are two opponents. Look at the odds being offered and settle on one. In cases of tournaments, you could say who will come out tops at the end of the games. For instance you could bet on Andy Murray winning the US Opens.
Tournament online betting
Before the grand finale of a tournament, there are other games to be played in between. Here is your chance to go for a kill. You could for example bet on the domestic players to progress further in the competition. There are also provisions for betting on a certain player not winning the games hence providing a good chance of winnings.
Set betting
In any particular tennis game, there are sets to be played and won before being declared the overall winner. These separate sets can be betted on but with the head to head, service of a particular player and the recent performance histories in your mind. They usually contribute to huge wins if you got your facts right.
Handicap bets
Instead of betting on sets specifically you could say who will win the first, second or third set. So simple and straightforward. Tennis therefore is undoubtedly exciting.