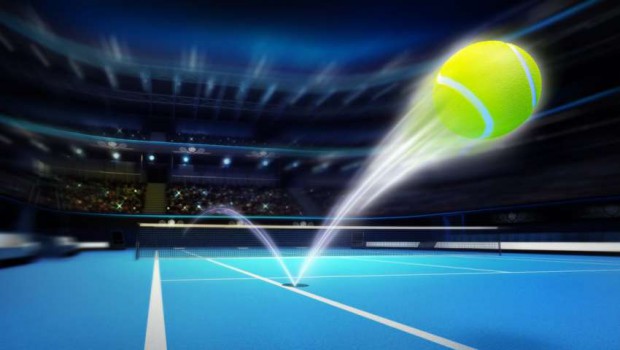 Tennis Betting Essentials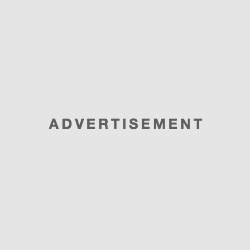 Tennis is known to offer a level of thrill and entertainment that often has fans thronging stadiums to spectate as well as speculate. With the tours for men and women spanning almost for the whole year, opportunities for betting are expansive.
The most attractive bet always lies in picking who will win a tournament. It attracts a lot of attention especially when it comes to the Grand Slams. Aside from betting on an outright winner, you can place a "handicap game bet" where you look at an advantage of several games.
How to Size up a Match
To make any worthwhile profit in tennis betting, you need to be thorough in your homework. There are several things you will want to consider before putting your money down.
It is quite hard to break players who serve strong, so big servers need to be assessed carefully. A player's form directly influences their confidence hence the kind of performance they are likely to give. A look at recent matches will also offer insight onto their levels of energy and fatigue.
Records of past head-to heads between two players will give a feel of who between the two usually comes out on top.
Different surfaces play in differently with individual players, as does the support of a home crowd.
The Grand Slams
Australian Open – Starting in January, blistering heat and hard court is what players have to cope with at the Hisense and Rod Laver arenas.
French Open (Roland Garros) – Held from May at Roland Garros and Phillipe Chartier court, it demands stamina to play on clay which significantly slows balls down.
US Open – Plays out on hard court at the Flushing Meadows starting in August. Arguably the most competitive, it features a tie-break in the final set.
Wimbledon – The oldest in the batch, this can be said to be the fan favorite. It plays out on grass at Centre Court from late June. British fans add to the charm of this Slam, especially if there is a home-grown fan.