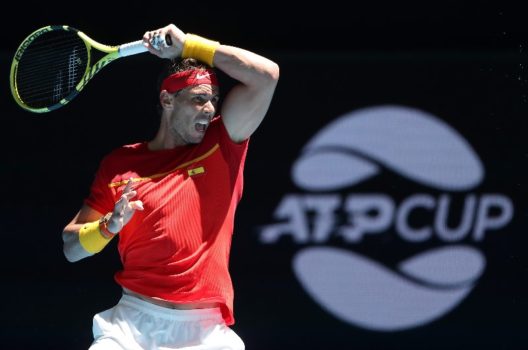 Tennis ATP CUP betting tips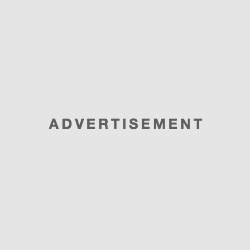 Jan 2020 promises to be a huge month for Tennis with 2 main events taking place in Australia. Later in the moth 1st, Grand Slam of the year starts with the Australian Open taking place. Before that, we've a Tennis ATP cup and this is a new team event featuring most of the best male players in the World and is being held from January in Brisbane, Sydney and Perth.
This follows right after the Davis Cup but the event is not held by the ATP. Nor does this Davis cup provides its players the opportunity to earn some ranking points. The ATP Cup has a prize fund of 15 million USD, so no wonder it has proved famous with players.
There're twenty-four taking part in this event (compared to over 120 in the Davis Cup) with 6 groups of 4. The 6 groups' winners and the top 2 runners up will go into the knockout rounds of the event. The teams taking part have been chosen from the ATP singles rankings and all those with top-ranked players wishing to play in this tournament have been chosen to take part. This means there's so Swiss Star Roger Federer has opted not to play.
Tennis ATP Cup betting odds
Spain 3.75
Russia 6.00
Serbia 6.50
France 8.00
Australia 8.00
Canada 9.50
Germany 9.50
Croatia 15.00
USA 15.00
Italy 15.00
Great Britain 21.00
Belgium 26.00
Argentina 26.00
Austria 51.00
Bulgaria 61.00
Japan 61.00
Chile 61.00
Poland 91.00
Greece 91.00
South Africa 91.00
Georgia 226.00
Uruguay 226.00
Norway 426
Moldova 426
Tennis ATP Cup Betting Tips
The ATP Cup has become one of the world's most recognizable international sporting brands and offers amazing betting options to the tennis fan. The Tennis ATP Cup offers gamblers the chance of betting on the best players throughout the year. Though, with the different surfaces, it's vital that one has planned before placing that wager due to the vastly different characteristics of any surface. Find out more here.
Knowing the skill of every tennis player on the different surfaces will ho along the way to supporting you nail down a winning plan while betting on the Tennis ATP cup.
That is where our expert tipster comes in and we have a wide number of tennis tipsters offering their Tennis ATP cup betting tips as well as predictions to help you with your individual ATP cup betting. From outright winners of tournaments to total point's wagers, our ATP betting tips will point you in the perfect direction and help you gain profit when you bet on the ATP cup.
Australia to win the tennis ATP Cup
It is very hot in Australia at the moment and we are tipping it'll take the Europeans and other global players a while acclimatize, Nick Kyrgios and Alex De MInaur will be utilized to the hot situations, it only depends on where the latter wants to be there. With Australian priced at 8.00 to win the entire event, we think this offers huge value in an event we cannot see a big gun like Djokovic and Nadal taking too seriously. With the Australians deeply in the early stages, though, we've been fooled by Kyrgios's Hyde and Jekyll nature in the past.
Wager against the Spanish
Spanish Start Nadal only plays tennis to win Grand slams in 2020 which means he would not be at this best first up in Aus. Spanish team also has Roberto Bautista in the lineup and veteran will be difficult to beat. The main fact of the matter is the Nada would want quota of games ahead of Australian Open event to protect his aging keens, while Roberto is far better on the clay surface.