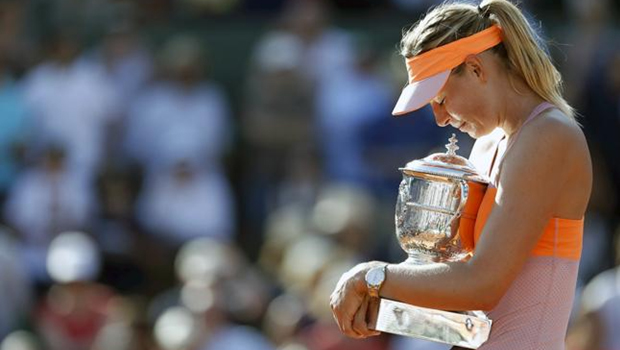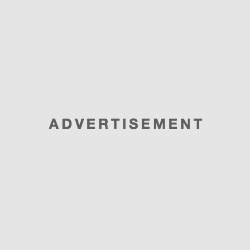 Tennis after Sharapova and Williams
It's been just a week since Maria Sharapova admitted that he failed a doping test for meldonium-a drug that increases the physical abilities of people with problems of the heart, when people already begin to wonder what place is the women's tennis.
And the punishment of Maria could become two years, maybe one if extenuating occurs. The punishment for some, could mean the end of the race of the player who ever managed to occupy the number one world ranking, especially because it would have to try to resume their level when you have 30 years.
Similarly, the doping scandal has cast a shadow on the image of one of the most media players today, it should be recalled that, according to Forbes, is the richest woman athlete in the world, since only the last year he joined 30 million for sponsorships, although three of their sponsors and to the left.
Sharapova has been a consensual tennis and only compared with what it has achieved Serena Williams, who has been a banner of the WTA in recent years.
However, Williams, world number one and winner of 21 Grand Slams -16 more than Sharapova and with estimated earnings sponsorships 24.6 billion dollars last year, seems to be in the twilight of his career.
At 35 years, the US is the player in the top 10 that has more followers on Twitter, with just over 6 million, while its Facebook page has 4 million likes.
With Sharapova and Serena suspended near retirement, the outlook for women's tennis looks bleak, losing two of its biggest stars. However, it seems not, since, according to data released by the WTA, in 2015 there was a 25% increase in viewers worldwide compared with 2014.
Meanwhile, in digital hearing there was an increase of 30% compared to the year before, with a total of 44.6 million people watching tennis through online platforms compared to 31 million in 2014.
The same data indicate that the event had more audience was the China Open, with 34.64 million people. Ironically, it was a tournament that did not participate nor Sharapova and Williams.
According to Steve Simon, CEO of the WTA: "The penetration that has the women's sport at the moment is exceptional. We have the platform to continue growing in the future. "
Beyond Maria and Serena, the two players with greater presence in the tour regarding sponsorship and media impact are the Danish Caroline Wozniacki, 26, (1 million followers on Twitter and 1.4 million "likes" on Facebook) and Ana Ivanovic 28, (695,000 followers on Twitter and 3.1 million likes on Facebook).
As for earnings per sponsorships, Wozniacki barely manages 10 million with the support brands like Adidas, Yonex, Proactiv, Rolex and Sony Ericsson; while Ivanovic received for the same item 6 million, through its agreements with Adidas, Yonex, Rolex, Juice Plus and Dubai Duty Fee
Similarly, in sports, both are far from what they have achieved Maria and Serena. Wozniacki, for example, has failed so far no Grand Slam title and currently ranks 25 in the world; while Ivanovic has won the title at Roland Garros (2008), but in recent months his tennis has been erratic and in major tournaments it has been eliminated in the quarterfinals.
And they are not alone. Canadian Eugenie Bouchard, in 2015, was considered the most salable by Sports Pro to have brands like Coca-Cola, Nike, Babolat, Rogers and Usana Health Sciences tennis.