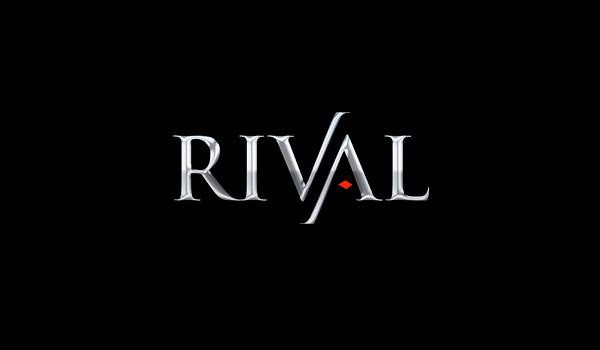 Ten Suns, the great mythological adventure of Rival Gaming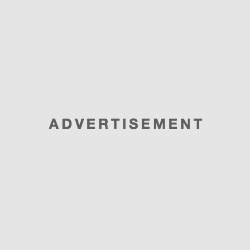 Rival Gaming recently announced the launch of a new slot machine called " Ten Suns " this week. This game is available from today 29 March and will be gradually added to all Rival casinos, on PC and mobile.
The Ten Suns story
Ten Suns is a 5-reel, 25-payline machine that takes up an Asian mythological narrative about the divine archer. Originally there were 10 suns which, by mutual agreement, could illuminate the sky only one by one. Thus, the 10 suns made their revolutions over 10 days, drawn by 10 overpowering dragons.
But the 10 suns lost patience one day and decided to go out at the same time and to travel the sky simultaneously. The earth did not appreciate and the effect of these 10 suns caused fires all over the globe. Nature and human beings suffered from this combined action but the suns were amusing and refused to admit that they were leading to the end of the world.
Finally their father Di Jun Jun, who could not stop them, sent the divine archer who was equipped with a magic bow and 9 arrows. One by one he killed 9 of the 10 suns and left the tenth, which is the one we know today, alive to ensure the perennially of the world.
Wilds, expanding wilds, bonuses and free spins
The Ten Suns slot machine features wilds symbols with the divine archer. When it appears, it replaces the other symbols and extends from several boxes in any direction.
Ten Suns also offers a click and win bonus game, thanks to the red box symbols. You must therefore simply choose one of the chests and cash the reward. Finally, you can enjoy free spins with dragon symbols. During free spins, the game enters avalanche mode, meaning that the symbols of a winning line disappear to reveal new symbols and potentially chain winnings.
Ten Suns is therefore available on Rival Gaming online casinos, including Mr. Vegas, Wild Sultan or Tropezia Palace.