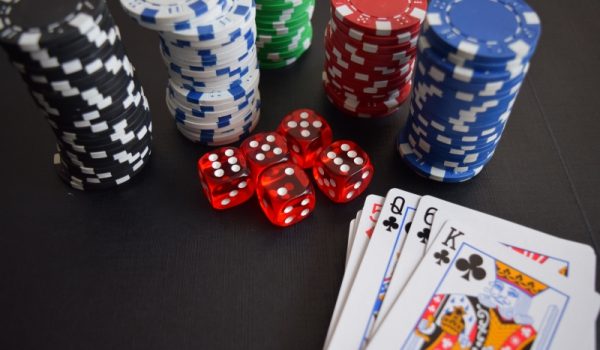 Talking About UK Gambling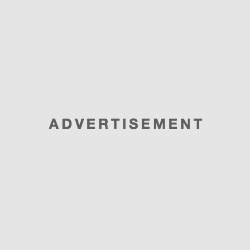 Gambling in many regions is thriving in an underestimated rate with most people being allured by some enticing features like bonuses and low wagers to become part of the practice. In the UK alone, considering all gambling firms, bookmarkers and shops academics prove that there are over 40 million active accounts. Due to such high prevalence levels, the reports that weigh on the £1.5 million spent on prevention activities in 2018 for the 65M + population suggests that betting firms should pay for research and treatment of gambling addiction in Britain.
Contrasting figures from N. Zealand indicate an overly high allocation of £9.3 that is meant to tame gambling activities for a population of 4.7 M. This has hit the headlines in the recent few weeks with academics proposing a compulsory levy on gambling industries. The news spat also extends to the 2005 Gambling Act, which according to the researchers requires a complete overhaul as well as an amendment on UK laws in an effort to put at bay the ever-increasing burden of gambling on the country's economic status.
Recently, a move by UK gambling commission has also given birth to casualties because of breaching T&Cs. See our short read on the latest highlights below:-
Gambling Highlights
Record fine fee of £19.6m slapped on UK gambling firms for failing to meet desired thresholds in customer protection and control of money laundering – the move follows a recursive observation by the regulator showing that these firms are allowing customers to gamble with hefty sums within short time slices, which is an objection to their personal affordability. The regulator notes that a big percentage of these fines are directed to the treasury with the remaining funds going to victims of unprotected play as compensation.
Of late, every sports blog in Britain is fond of reporting about William Hill being at the verge of closing down nearly 700 retail shops. The UK bookmarker that is a core part of UK gambling firms bases their decision on a stern government action that aims to slash stakes for fixed odds from £100 per spin to £2. According to them, business is no longer viable at such conditions and they chose shops closure in retaliation leaving approximately 4,500 jobs at a risk.
At the first months of the year, there was a political wave that focused on the imbalance between online and offline gambling. The claims by UK's Labor deputy leader, Tom Watson were a direct hit out to stage an online crackdown for limits spending and stakes. This news dwindled after a while but in the recent course, his remarks have yet again ignited yielding to ongoing bravados of amending gambling laws as aforesaid. Perhaps, the current suggestions by academics on this matter attributes to his claims, which came after the Labor Department decided to place a ban on the use of credit cards for betting. The effects pinch is what continues to necessitate unending confrontations between the state and gambling firms.
Finally, as part of the news build-up, Paddy Power Betfair has a new title "Flutter Entertainment" that continues to stage mixed feelings on various platforms.