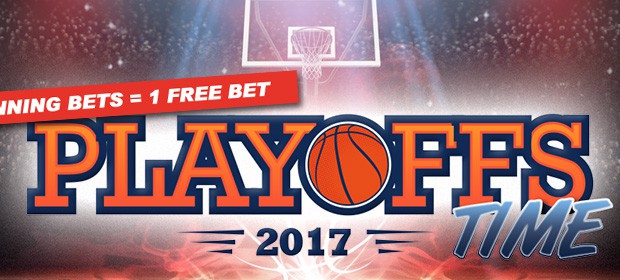 Take advantage of the Play-Offs Time promotion on Winamax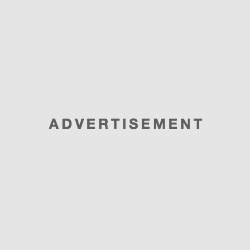 For a month now, the NBA Play-Offs have started, and Winamax gives you a unique opportunity to enjoy it with its Play-Offs Time promotion.
Basketball is a discipline that has always fascinated a lot of bettors, and it becomes even more exciting when talking about the NBA. The Play-Offs have already started for almost a month, and Winamax, an excellent betting and poker site, offers all its customers to benefit from it through the Play-Offs Time promotion. This offer remains valid for the duration of these Play-Offs, and you will win many prizes by betting on live matches. Continue reading to learn more.
20 € free of charge at your disposal
If you are a true basketball enthusiast, you should definitely know the atmosphere that surrounds all the NBA competitions. This is the atmosphere that the online betting platform Winamax seeks to offer you by offering its promotion Play-Offs Time. During the entire Play-Offs period, you can place bets on the first three quarters of a specific match. If you manage to win two bets in two different time periods, you will be entitled to a free bet of 20 €. This amount of money is only usable to bet on the end of the game. There are several types of bets that you can place on an encounter, but those taken into account here are: Result of one of the first three quarter-time, first team to score a number of points during a quarter- Time, number of points during the quarter and team that wins a quarter with a certain number of points.
Some conditions for compliance
As part of the promotion, certain conditions must be respected to avoid any disappointment. For example, if during the same quarter you place several bets and you win on the majority, it is the gain of the first bet that is taken into account. The Terms and Conditions that apply to bonuses in general are valid here, and you'd better read them before you even start your adventure. Moreover, on the page of the promotion, all the information that you need are mentioned.
About Winamax
The world of online betting in France is rather regulated, and few sites get to obtain a license and find their mark. Among these is Winamax. It is an establishment that has been operating in the industry since 2005 and enjoys a solid reputation. It mainly proposes poker and sports betting, and this, under the official authorization it received from the ARJEL, means the Authority of Regulation of the Online Games. No matter which sports discipline you wish to place bets on, Winamax offers you interesting odds, as well as superb promotions. So sign up today on Winamax and you will not regret it.