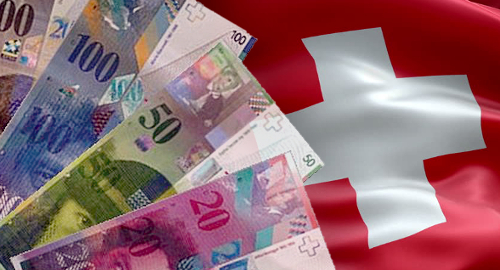 Switzerland plans to legalize casinos and online poker for 2018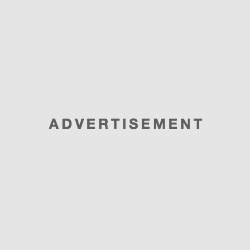 In Switzerland, the new controversial gambling law has been validated by the government and should be effective from January 2018. However, a popular referendum vote could have the law canceled if enough Swiss citizens show up.
The government is ready, are the operators?
Swiss lawmakers have agreed to the new law on online gambling. This law will allow land-based casinos to offer online games and online poker, much as is the case in Belgium where online operators must be associated with a land partner. The same type of system has also been introduced in New Jersey.
To ensure that this new system is effective, the government has asked Internet operators to monitor and block all foreign gambling sites.
This last part is not to the liking of the Internet operators because it requires a greater workload without having any financial counterpart. Immediately after the vote, the Internet Society Switzerland Chapter announced that a referendum would be launched to try to counter this law. This group (as well as others) advocates total freedom on the Internet and refuses the government to limit market opportunities while recovering a significant portion of taxes and taxes.
If a group manages to collect 50,000 signatures from Swiss citizens, it will be possible to launch a popular referendum that can cancel the next law. From October 10, signatories will have 100 days to demonstrate and potentially pave the way for the referendum.
For their part, casinos have begun to organize themselves for the new law and are putting in place some means to launch an online business. These casinos consider (overall) that the system of taxation will not be ideal for them as for the players. For example, any gain generated above 1 million CFH will be taxed, as is the case of lotteries and physical sports betting.