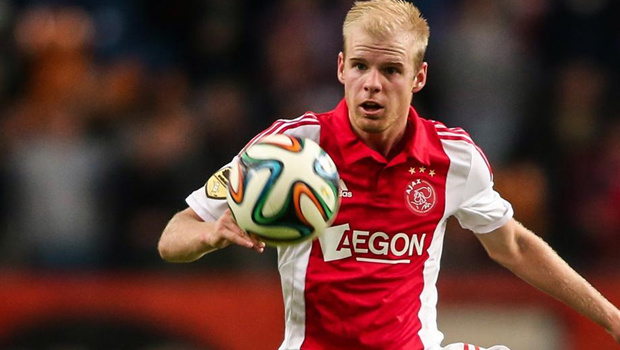 Surprised by their ability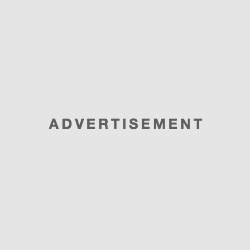 Don't be surprised by their ability to play
From the day that Frank de Boer took over Ajax in December 2010, until today, he does not have one player that's in his team, and that has been when he signed. He played against AC Milan at Siro than, he plays against Milan now.
That is because Ajax has one of the greatest football academies in the world and are able to produce new players every transfer window, but then again all the stars had left the club. Last three stars that Ajax had, Siem de Jong, Daley Blind and Kenneth Vermeer, all left the club in the last transfer window. Two of the going in the highest championship, the premier league, while one went in the arch enemies of Ajax, Feyenoord.
But that's the policy and the politics of the club, that De Boer has to cope with. Every start of a season De Boer starts with holes in his starting team, and manages to somehow fix them with the help of the academy, and every summer they left the club in hopes of better money for them, bringing big money to Ajax's account.
This year there are four rising stars that you need to put an eye on, and that may be the next big footballers on the pitch.
Davy Klaassen
The young Dutchman had his first game in 2011 and scored his first goal only seconds after his debut. Klassen would have gotten in the first team already if it hadn't been for that horrible, almost career ending injury that got him out of the pitch for eight months. He got a chance after his return on the pitch because of the constant departures of his teammates, and the injury of De Jong. Now that he has proven his talent there is no going back in the youth Ajax team, because he reserved his place in the original squad.
He managed to put 10 goals for Ajax last season, and the critics see him more as a goal scoring midfielder, rather than a game creator midfielder. He adapted his game this season, as he assists more, and already has seven assists this season.
Lucas Andersen
"Now, this must be my year", said Andersen to a Danish newspaper Nordjyske in July 2014
This guy had his ups and downs, although he arrived in Ajax with more expectations than his teammate Eriksen. At times he was topping goals, and other times he was nowhere to be found. This season he made it in the first squad.
He already made his place in the starting XI and played a match against the big Barcelona, as the commentators said that he has the ability to score. His position was at the edges of the pitch, but lately he plays the Attacking Midfielder position. The thing his lack is the physical force that can give him massive boost in the one on one duels, but has something that Hulk for example can only dream of – Elegance.