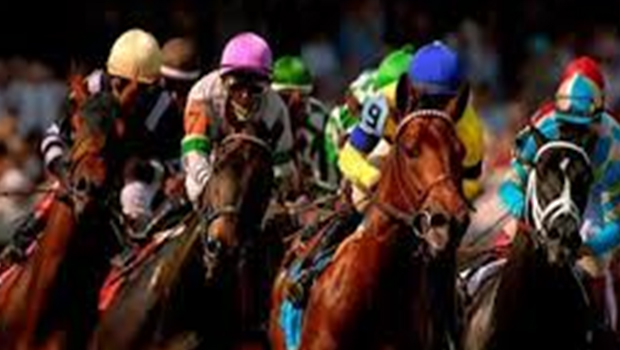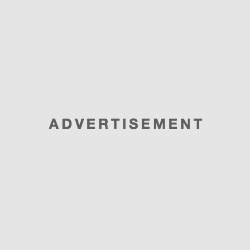 She was foaled on January 21 1997 and grew to become an amazing hero and winner with four wins to her name in six races.
Racing career
Surfside started her career on high note as he won her maiden race held at Saratoga Race Course on August 4th. Two weeks later, she took part in a race held at the same grounds and saw off fellow contender Dat You Miz Blue by 1½ lengths to win the event. This led to her upgrading to the Grade ɪ Spinaway Stakes on 3rd September. However, she succumbed to a defeat finishing second behind Circle of Life.
He regained fitness and on 10thOctober he emerged victors during Grade I Frizette Stakes beating of fellow participant'sFinder's Fee and Darling My Darling. On 6 November, Surfside participated in the Breeders' Cup Juvenile Fillies edition but was ranked third with Cash run and Chilukki taking the first and second places respectively. It was at the Starlet Stakes at Hollywood Park Racetrack held on December 19 when she ended her year on high note after scooping the event.
As a three year old, Surfside started her career at Santa Anita Park on four occasions. She won by eight lengths from Rings A Chimein Ysabel Stakes event held on January 9. She later won the Grade I Las Virgenes Stakes four weeks later beating her only two competitors Spain and Rings A Chime. On March 12, the two faced Surfside again in the Grade I Santa Anita Oaks where she held the lead from the beginning to the end. During the Santa Anita Derby on April 8, Surfside took the lead in the first round but lost her pace towards the end to finish way behind fifth. It was eventually deduced that she had suffered a broken ankle which made her undergo a surgery which kept her out of the race for six months.
She came from injury to finish second behind Darling My Darling on October. It was during the Breeders' Cup Distaff at Churchill Downs staged on November 4 where she met her arch rival Spain who won the race despite her leading from the start almost to the end.21 days later, she took part in the Grade II Clark Handicap held at Churchill Downs where she won the race by four lengths.
Four year old Surfside started her third career season in the Grade I Santa Monica Handicap held at Santa Anita on 27th January finishing third behind Nany's Sweep and Serenita. On February 18 at the same grounds, she was placed last Grade I Santa Maria Handicap.
She was after her retirement in November 2009 and purchased by Gainesway Farm for $500,000 where she continues to breed under the mark shifts of Breeding Stock Sale at Keeneland.