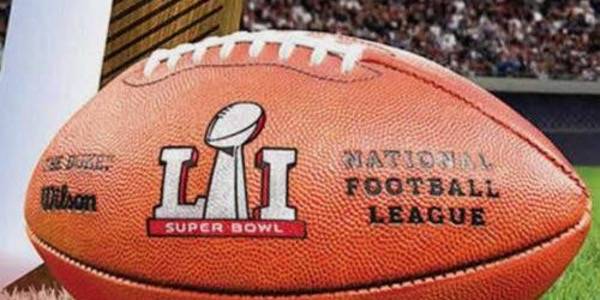 Super Bowl Betting Record LI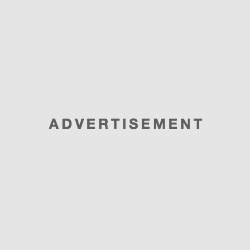 Sports fans from around the world will agree that the Super Bowl has recorded the greatest comeback in history and has provided a show beyond expectations.
Many fans had bet that Atlanta would win on the money line while others wagered that New England would pull the gap by 3 points.
The NFL season came to an end in apotheosis in terms of betting, as the New England Patriots started it as the leader of the +500 Favorites. The logic was respected at the Super Bowl this year as the Atlanta Falcons lost to the Patriots 28-34 during extra time, which marked the biggest comeback in the history of the game. The most interesting is that this match was the first to go up to the extra time.
The Nevada Gaming Control Board announced that it had set a new betting record with the Super Bowl LI 2017. Licensed operators recorded $ 138.5 million in betting, exceeding the $ 132 million raised Last year. A better placed a $ 1.1 million bet on the Atlanta Falcons, and this is just one example of the huge bets placed.
This is great news, and many people are already making predictions about the 2018 Super Bowl and are wondering how the odds will be compared to 2017.
Some record bets have been placed this year, as is the case in most editions, but the most striking thing is the $ 1.1 million Atlanta Falcons would gain by 3 points difference. This bet has been placed in Nevada which is to date the only state in the USA to authorize sports betting, with 196 bookmakers who are accredited there.
There are a lot of different sports bets that can be placed this year. Punters can place bets on the winner of the coin throw or the duration of the national anthem, or even bet that Lady Gaga will have a wardrobe problem.
Most sports betting sites have recorded interesting numbers thanks to this year's Super Bowl. However, there are a few like William Hill who have suffered losses because of the odds offered on in-game bets that have been placed on a New England win. Speaking about the losses, Nick Bogdanovich, the director of the William Hill Sports Betting Section said, "Bets in the game have been fatal. This is by far the worst thing that has ever happened. Everyone won big on the New England team when they lost 28-3. "
If you want to place bets on the 2018 Super Bowl, be sure to be up to date with the latest NFL teams so you can place a thoughtful bet.