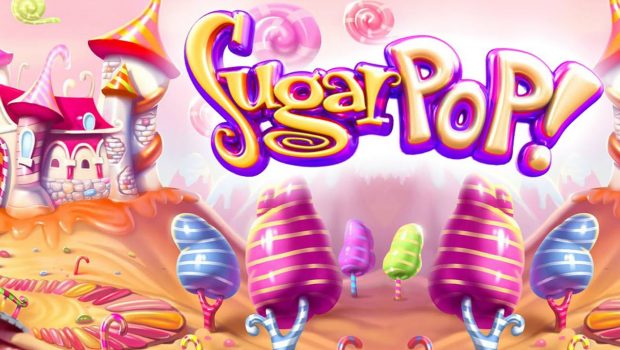 Sugar Pop 2, the free version of the future online slot already available!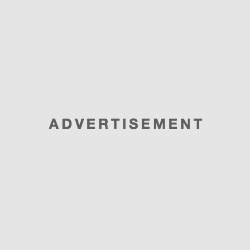 After the undeniable success of the Betsoft Sugar Pop slot machine, the developer has announced the imminent release of a suite, modestly called Sugar Pop 2. This slot, playable for free here, seems to be a worthy successor of the Sugar Pop lineage, a game that has attracted thousands of players and is still very popular on all Betsoft online casinos!
An explosive and catchy game
Sugar Pop 2 is scheduled to release on February 23 and is already at a very advanced stage since it is playable for free in its final version. As on the first opus, no winning line is proposed but rather clusters of winnings, that is to say that players will cash when the same 5 symbols appear side by side. Once done, the corresponding symbols will explode to make room for the symbols above, with the possibility of linking the winning combinations on a single spin.
Sugar Pop 2 is like the first opus an evolutionary slot machine, in which players will be able to climb the levels to enjoy more and more interesting features. A new level is reached every 1,000 points cashed, leaving the opportunity to enjoy a new symbol.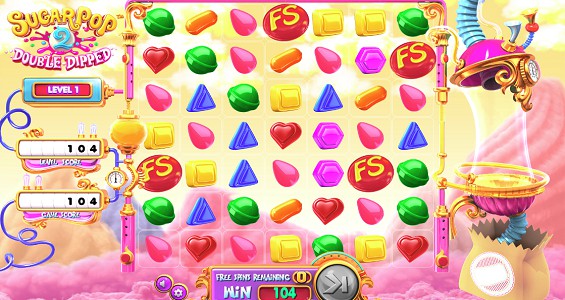 Four free spin symbols (FS) on the rollers trigger the free spins, but the larger the number of FS symbols, the more free spins will be. It is possible to get dozens simultaneously if luck is at the rendezvous! Note that bombs explode for each combination of gains obtained. The greater the number of exploded symbols, the more end-of-combination bombs will be devastating and cost-effective.
The goal in Sugar Pop 2 is to play as long as you can to take advantage of the game and get incremental rewards. The brightly colored game is full of animations and very energetic. It offers a redistribution rate of 96.42% and is compatible on many media, PC of course but also mobile on iOS, Android and Windows Phone.
Sugar Pop 2 will undoubtedly be the subject of many promotions campaigns in terms of free spins for operators (in any case it deserves) and represents a nice addition to the collection of Betsoft games. See you on February 23 to try this newcomer in real money!