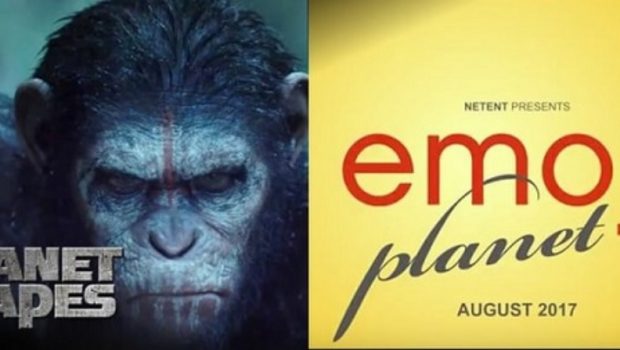 Studio NetEnt signs a license agreement with the 20th Century Fox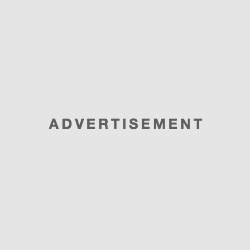 It's done, the famous studio NetEnt has just signed an agreement with the famous Hollywood firm, the 20th Century Fox, enabling them to expand their range of slot machines. The Swedish studio plans to make profitable this new license and is already preparing a new game on the last film of the Century Fox: Planet of the monkeys.
This film is definitely a must for moviegoers and its release this summer could generate a very big buzz, and even with non-players.
Indeed NetEnt believes in a clever challenge that is both to please the current players who know the saga but also that of perhaps attract new players who will be attracted by the franchise and tempted to try out the "Universe of online casinos.
This strategy of NetEnt is fully reflected, like the master stroke realized with series on Legends of the rocks like the Guns And Roses ™ slots or Jimmy Hendrix ™.
NetEnt Studio Planet of the Apes
As usual NetEnt will offer us a slot in the image of these latest productions, namely a visually stunning slot machine with fluid animations. We can expect video footage from the film and all new features and bonuses.
The Emoji planet Slot Machine
On the sidelines of the development of the Planet of the Apes slot machine, the Netent studio also plans on a game based on the Emojis. NetEnt will launch Emoji planet at the ICE Totally Gaming 2017 last month, with the approval of Global Merchandising Services & The emoji Company.
NetEnt still strikes a big hit by developing a slot machine based on these popular icons, indeed Emojis are used every day by billions of people in text messages and other forms of instant communication adding color and graphics To methods such as i-Message and What's App.
Emoji planet will be released in August of this year and coincides with the launch of the planned film, The Emoji Movie.
Simon Hammon (product manager at NetEnt) commented on the deal:
"As a leader in mobile gaming and mobile innovation, Emojis integrates seamlessly with our NetEnt studio. Every day, millions, if not billions, of people around the world use the Emojis. They have become a language in their own right. "
Rendezvous in August 2017 in your Belgian online casinos to discover these slot machines of the leader of casino games. Casino777, Circus, Unibet are ready to welcome these new games.