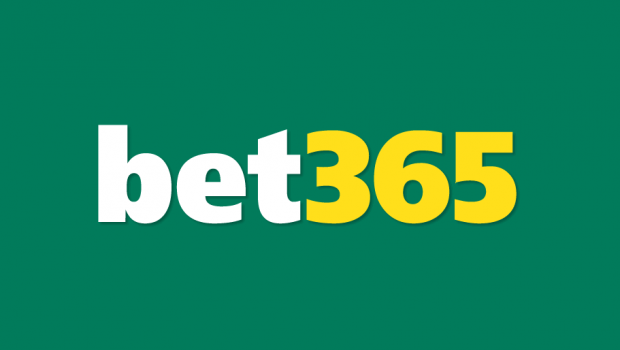 A student pursues the Bet365 betting site for over £ 1 million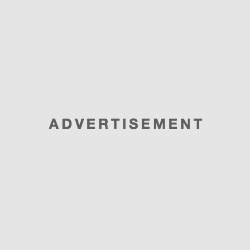 A student who believes she was cheated with a big win decided to continue the betting site Bet365 for £1.900,960. According to the player, the bookmaker would have had to pay him £ 985,000 of winnings made in horse races, adding £24,960 of initial stakes.
A "too fuzzy" clause put forward
The case dates back to June 2016, when Megan McCann decided to bet a substantial amount for a 20-year-old girl. The Irish put £ 24,960 on 12 different horses in four races. This risky operation brought him the net sum of £ 985,000. Unfortunately for her, Bet365, who took the bet, refuses to pay the winnings, considering that there was a breach of contract between the player and the site. In addition to keeping the winnings, Bet365 refuses to make the bets.
Due to this substantial amount, McCann decided to pursue the bookmaker for £1,009,960, corresponding to his winnings and bets. According to her lawyer, the case is simple, " she played, she won, so she must be paid. ".
For Bet365's lawyer, the case is much more complex because it puts forward a breach of contract between the two parties, which nullifies the gains made. According to the terms and conditions of the site, the company "reserves the right to keep the payments of any customer if he or his payment is suspected of coming from a third person."
This kind of clause protects the casino of players who have been banned and want to play indirectly, but also to prevent fraud or money laundering. This clause can sometimes be used to prevent "over-win" players from continuing to play.
According to the lawyer of the player, this clause is too general to be valid, in the sense that it can be adapted to almost all types of situations. "It's too vague and it sounds like the game of 'stack I win, face you lose' ".
A case at least astonishing
In order to be able to judge such situations, it would be necessary to know the source of the money of the young woman. It seems surprising, on the part of a student, to be able to bet a fortune of almost £25,000 in one stroke. This may result from family cash or potential gaming gains. Nevertheless, it is not known whether Bet365 makes the pleasure last the time to find a solution or if it really has the evidence of a fraud of the player.
If it turns out that the young woman has bet for another person with money that is not her own, she will lose any chance of victory. Otherwise Bet365 will have to put the hand in the wallet as was the case with the fine for false advertising in 2016.