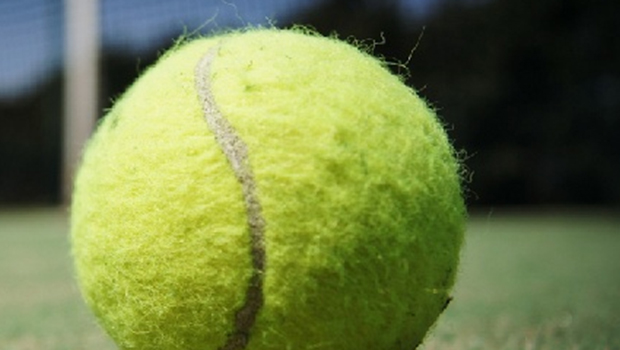 Strategies on Tennis Betting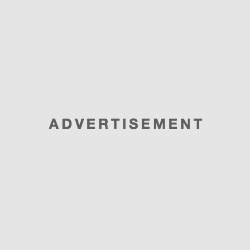 In the sport betting arena, tennis has shown to be the only sport that seems to be very predictable. The reason is that it's only Martin Del Potro in the 2008 US open series that was able to change the trend of wins on the game that has ever been dominated by Roger Federer, Novak Djokovic and Rafael Nadal who have dominated since 2005 winning 29 of the past 30 Grand slams.
Andy Murray has been the closest to this. The British tennis player showed a good result with his win in the Olympics but has had a hard time when dealing with the trio. This gives punters a hard time because at most cases they get minimum rewards from the Grand Slam as it has been dominated by the trio who have their odds at the range of 2/1 to 3/1 with the least favourite winner placed at 4/1.
The three have proved to dominate the game and but not always do they get to compete in every competition and the ATP tour. The dominance is also seen with the women WTA tour. Thus punters are putting their money on the likes of Lukas Rosol and Philipp Kohlschreiber who although had not been established before the Wimbledon have proven to be more prominent in the tournament and the market.
Despite this being a fickle market, players like Rosol who can show a powerful game in one match can play to the level of world best players. But based on their world ranking they prove to have much potential and need to prove their consistency but would need more to beat any of the three.
The surface on which the game is played on has much influence on the performance of different player. For instance David Ferrer and Nadal, both with Spanish origin are more successful in clay courts since they have spent most of their training and time in such. Another example is Pete Sampras who won seven Wimbledon titles on the grass courts but when this was switched to clay, had a difficult time adjusting.
For a punter to make the best out of Tennis betting, he could utilize the accumulator. The large number of competitors especially on the onsets rounds in Grand Slams make many players to start off with little prices. Thus combining the prices of more than one player and combining this would see the prices 1/50 while the trio having their pricing at over 1/100.
With the right information and luck on your side, live tennis betting can provide much profits despite being a tricky endeavor. The major aspect of the game is Momentum as the players' confidence increases as the game proceeds. This means therefore timing is of greater essence when placing your bet on tennis.