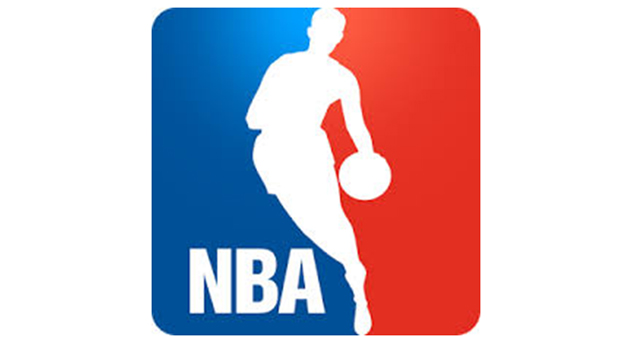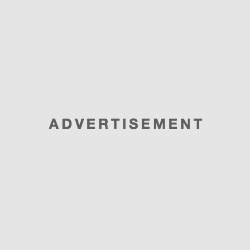 STRATEGIES AND TIPS MADE FOR TOTAL PICKS IN NBA BETTING
It is advisable to use the SBR's system that is designed for NBA betting in order to find the good value when picking on the total bets. The NBA is a long season and is full of surprises as well with twist and turn of events as the season goes by. The whole season can be broken to three sections, first there is the early part of the season just before Christmas where at this time many teams are over achieving and you are left with lots to wonder about. Then there is the mid of the season where teams start showing their real potential and finally there is the home stretch where at this point, some teams push hard for play offs while others are just trying to get a better pick on the drafts.
If you consider this then it would seem that betting on NBA can prove not to be profitable. But with the right system to use on betting then you will be surprised on how profitable this venture might turn out to be. There are some guidelines on strategies that have been used by punters in the past on betting on NBA that has proven to be effective and quite rewarding. But as advice do not fully depend on these system but rather use them alongside your normal handicapping strategies.
High Total System.
This system is a simple strategy that involves focusing and betting in NBA games that you expect to have a high score or total by the end of the game. It involves two processes and is quite simple to use, the first thing to do is identify the games that had a total score of around 220 and the match ups of this should be non-conference. Then after that add the overs to the NBA games you had picked. Following the records based on the results from 2004-05 to 2008-09 the system has shown to have a 63.5% and thus it is worth giving this system a try.
Low Total System
There has been an assumption where many think this system is the opposite of the High Total system. This is rather wrong as the two are not related and are quite different systems. There is little logic to this system as it entails placing your bets the lowest total that is on the NBA odds board but this only applies when there are only more than four games that will be played that night. The main reason to this is that many people like betting on overs and in most cases they don't make good money in most cases.
Home-Away Totals System
This is a new system that one tries to predict on a team's performance by comparing their results in their previous home court and away games and from it trying to come up with an average on the combined scores of the games