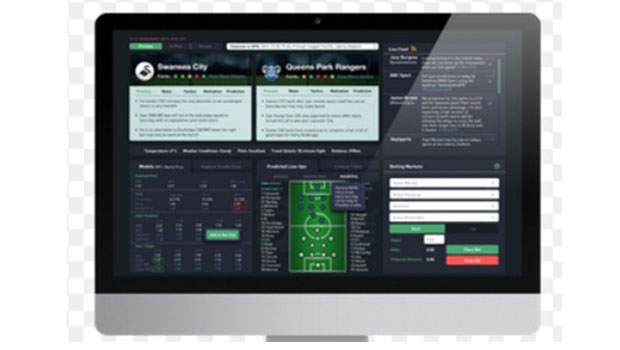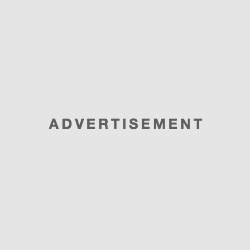 StrataBet proclaims its BOF 2015 football knowledge question
Having advanced knowledge on football would make you some money in the near future. Knowing key figure, happenings as well as various football personalities would be advantageous for it may make one rich with over £50,000 in wait for the selected few who would answer the asked football questions correctly.
Every now and then, the Betting on Football Conference provides football diehards with a chance to prove their football knowledge and if a win in answering all the questions is guaranteed, one can walk home with amazing cash. Various firms converges and comes up with selected questions on football that a contender is supposed to answer.
Tomorrow's Betting on Football Conference (#bofcon) will give an opportunity for any willing attendee to take part in the question answer forum with much of these question focusing on football and asked by various firms. Peers with adequate and informed sporting knowledge are eligible to take part in the session and one lucky winner will be accorded with a full 2015/16 season sports subscription that would be worth more than £50,000 by sporting platform StrataBet.
This event is hosted by Exhibitor Stratagem Technologies who have taken the initiative of welcoming various emissaries who would be part of the unique constructed question test that would push the knowledge of even the most informed football experts to their limit. The questionnaire incorporates a total of 17 questions that would include one main tie breaker and is believed to take 5-10 minutes completion time. The one amazing winner who overcomes all will be entitled to a one year subscription bouquet from StrataBet which would incorporate all events coverage with over 15 competitions being broadcasted.
This bouquet will include an access to statistical models which includes in-plays and deadballs, reliable data analysis, analyzed information by expert on 16 major leagues with the inclusion of the Champions League as well as giving access to direct execution.
Betting on Football organizer Andrew McCarron claimed that the event would take place in Emirates Stadium and the winner will be accorded with the amazing free subscription. This would put contenders to exercise more on their football knowledge in attempt to clinch the award.