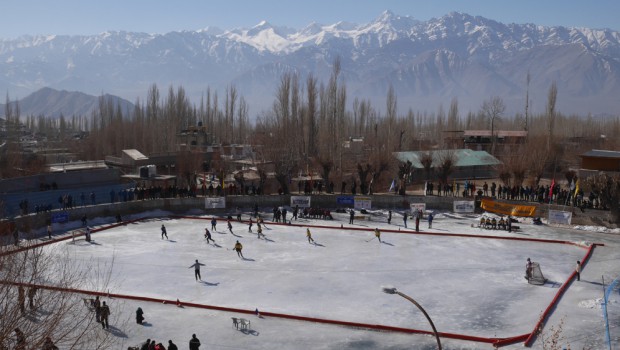 Story of Cricket in the land of ice and fire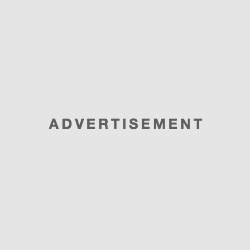 As everyone knows cricket is one of the most popular sports all over the world. Number of countries is having a professional cricket team and they use to compete with each other for various tournaments.
Though there are many teams from different countries, some of the countries are not having a professional cricket team and they do not participate in any of the tournaments. But one of the recent news has amazed everyone and it is very interested to know about that.
Iceland people are interested to play cricket and they actually play. Many people may think that it is not possible for Iceland to have a cricket team. But the latest news has proved that it possible to create a cricket team in Iceland.
Iceland is one among the small countries which has population around 330,000. People know the country has an impressive story in the past Euro 2016. The Iceland team has taken England out of the tournament and got very good appreciation from the audience side. According to that recent news, a cricket team exists in Iceland.
Recently in a local game, the team called Iceland XI has scored 107 runs and the opponent team has scored 97 runs in the fading light. Everyone will get amazed if they get to know where the match happened.
Actually it was held in a football pitch. Imagine what if an ICC referee was in the match. He would have given a poor rating to the pitch. Actually Iceland cricket is considered as a brainchild of a person named Ragnar Kristinsson.
He brought out this idea after he watched the World Cup Semi-final match between South Africa and Australia. Actually he was in Reykjavik and was a student in the University of Iceland. He joined hands with his friends and started playing cricket by forming a club called The Bat cricket club.
Though the team has been approved by the European Cricket council, they did not get a chance to play against the popular teams in that period. However, they did not feel frustrated for this and they started to spread the sport across the country.
In fact they have formed many club and organised many tournaments. This is how the above mentioned match has been organised. In this way, Cricket is getting popular in Iceland but still they cannot create a powerful team to compete with other popular teams from different countries.
But the development of cricket in the land which loves football is exceptional. Individuals who are interested in cricket believe that the sports will reach greater heights in the future. The number of clubs is planned to be increased and hopefully many individuals will get interest towards cricket and start playing it.