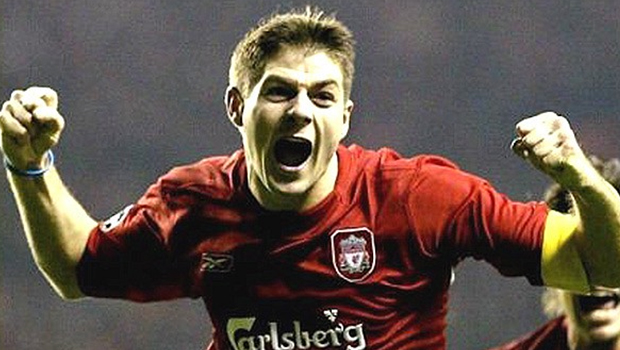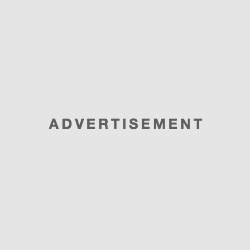 Steven Gerrard says farewell to F.C. Liverpool
After the fantastic performance of the captain of the Red's Steven Gerrard in the fourth leg of the FA Cup against Wimbledon, he has announced that on this transfer window he will be no longer a member of the Liverpool F.C. and will no longer wear their jersey and leade the charges to victories, but instead of that he will try his luck in the Major League Soccer in the United States wearing the Los Angeles Galaxy jersey. He will follow the footsteps of many previous Premier league legends such as Thierry Henry, David Beckam and many others together with soon to go Frank Lampard.
The captain had an amazing performance and was the outstanding player on the pitch in the game against Wimbledon and many critics came on Liverpool's expanse regarding what the club will do without the famous Steve G. He scored the two goals for Liverpool and opened his team's door to the fifth leg in the FA Cup.
Steven Gerrard and Liverpool F.C. came to an agreement with the Major League Soccer giant Los Angeles Galaxy around New Year's Eve where Steven Gerrard will spend the next 18 months of his life trying to be one of the major players in his new club as he was in his previous.
He comments that he is very excited to join some club that is outside of the boarders of the UK football and that he is ready for new challenges and new experiences. Los Angeles Galaxy is the most successful club in the Major League Soccer and he says that he can't wait to be part of the roster that will win another league trophy. Despite the fact that Gerrard said that he will never leave Liverpool in his life, he is feeling great and read to try on new things. In self-defense in from of Liverpool fans he said that although he has left the club, his heart will always be there and if the time comes somewhere somehow to play against Liverpool he won't do that.
On the other hand across the sea, Bruce Arena has commented that he is really happy to successfully bring player like Steven Gerrard in the roster and that he as well as the whole team including Robbie Keane and Omar Gonzalez are happy to have player like him in the squad. The character and the leadership that Steven Gerrard possesses is the thing that creates him as a player and as a person. Bruce Arena added that they will have an excellent example for the future generations to come as professional footballers and as kids in the youth academy.
Don't forget to check the news and read about all the information on jackpot bet online. You can also bet there and be one of the lucky jackpot winners, as well as some of the prices that go with it.