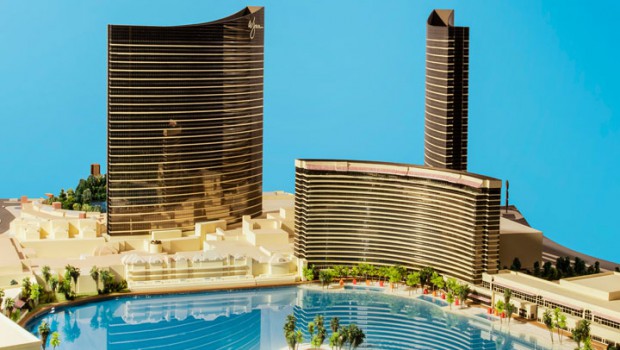 Steve Wynn enthusiastic about launching Paradise Park in Las Vegas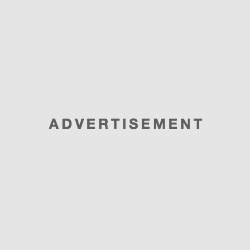 Steve Wynn is a project man. In 2016 he was one of the most prolific casino operators with the launch of his Wynn Palace in Macau and the Wynn Harbor in the city of Boston. Additionally, he took advantage of early 2017 to recall his intention to launch Paradise Park, his "most fun project for 45 years."
Transforming Your Golf
It is by looking at the results of his Wynn Golf Club that the businessman has thought of a way to make this large space profitable. Rather than generating some $ 5 million annually with this golf, why not turn it into a kind of park / hotel / casino, potentially much more profitable.
Initial estimates estimate a turnover of $ 300 to $ 400 million per year. Much more profitable indeed…
Steve Wynn is a man of project, that's why $ 1.5 billion to transform his golf course does not frighten him. Its goal is to offer a family place where visitors can play at the casino, but above all enjoy many outdoor activities thanks to the huge lake that will be created. The hotel will feature approximately 1,000 rooms, most of which have stunning views of the lake and the park. An oasis in the middle of Las Vegas, located just behind the two casinos of Wynn Resort: Wynn and Encore.
Knowing that the Encore was built in 2008, this would be the first billionaire project in Las Vegas for almost 10 years.
Motivated by the recent results of his firm
Despite his experience, Steve Wynn showed a lot of excitement for this project. He wants to further reduce the border between entertainment and games and wants Paradise Park to be a tourist destination in the broad sense. Tourists will enjoy unparalleled green space in Las Vegas and many water activities.
This confidence in investing $ 1.5 billion (when he launched his Wynn Harbor in Boston) comes from his company's convincing results in 2016. The Wynn Palace in Macau had a good launch the man hoped better for the first months). The facility generates $ 1.6 million per day since the beginning of the year, knowing that Wynn Macau – its first casino in the city – took a year to consistently surpass the million mark a day.