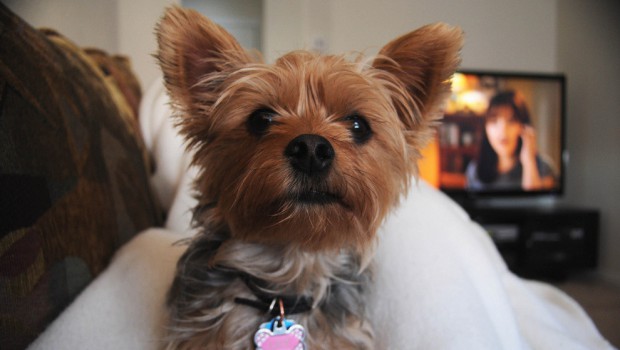 Stay with your dog in these 5 Vegas hotels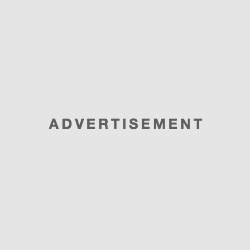 Because they are your complete satisfaction, there are hotels in Vegas that will allow you to take your dogs with you during your stay. Discover the 5 best.
Those for whom the dogs are inseparable companions like to take them anywhere, even when they take a trip to Las Vegas, the center of the betting industry . Fortunately, there are a number of resorts that allow pets and where you can easily take your best friend with you. We will make you discover here a Top 5 Vegas hotels that accept dogs. Just choose the one that suits you best and where you can spend pleasant moments in this time of year end without separating you from your doggie!
1 – Westin Las Vegas Hotel Casino and Spa
Well-being, relaxation and fun with your doggie, this is all you'll get at Westin Las Vegas Hotel Casino and Spa. Opened in 1977, the magnificent establishment which is at the head of this Top 5 of Vegas hotels accepting dogs has planned everything so that its guests with two and four legs enjoy an impeccable service. Two animals per person are allowed, as long as they weigh no more than 23 kg. A special "Heavenly" bed is available for your loyal companion, as well as a game mat and an adapted menu. To take advantage of this, you just have to pay maintenance fees of $ 35. There is also a $ 150 waiver to pay, but you should recover it without any problems if no damage is reported. Now that you have a list of the 5 best hotels in Las Vegas that accept dogs, you just have to choose the one that suits you best to spend unforgettable moments.2 –
2 – Planet Hollywood Resort and Casino
The Planet Hollywood Resort and Casino will seduce you with its services. Spacious and sumptuous, this hotel offers the possibility of having two of your pets. It is enough that they together weigh less than 23 kg. The best part is that the complex has Pet Say rooms, suites perfectly adapted to the needs of your dog. In return, you will pay $ 50, plus $ 100 which will be refunded if you're pet has not caused any damage.
3 – Delano Las Vegas
In the company of your dog, enjoy the incredible spectacle of the Las Vegas lights from the Sky fall roof of the luxurious Delano Hotel. Detached Mandalay Bay Resort since 2014, this property is known for its quality hospitality for its guests and pets. It allows two dogs per person for a combined weight of 45 kg, and you will have to pay a sum of $ 75 per night for the maintenance of your faithful companion. In return, the latter will be truly pampered, as the hotel offers a butler service for dog with especially dedicated menu and reserved suites.
4 – The Cosmopolitan of Las Vegas
This complex created in 2010 is an emblematic symbol of the magnificence of the Trip during this 21st century. It is able to offer a 5 star service not only to you but also to your pet. Two animals for a combined weight of 11 kg are admitted per person but these should not be left unattended and are not allowed in restaurants, swimming pool, casino and gyms. On the other hand, a special park is reserved for them. The advantage of this complex is that all its rooms can accommodate dogs and that only $ 56 per animal is required for their maintenance.
5 – Vdara Hotel and Spa
Built in 2009 through a partnership between MGM Resorts International and Infinity World Development, Vdara is one of the 5 best hotels in Vegas that accept dogs. This 5-star property allows 2 dogs per person and even has an animal park. A warm welcome awaits you, and only $ 150 is charged per pet per night, in exchange for which you will be entitled to a complete maintenance and a total care of the needs of the dog.