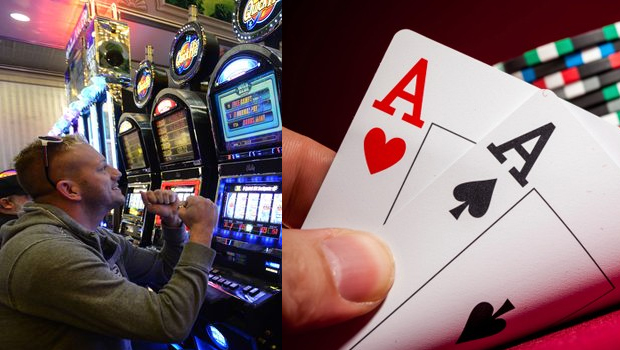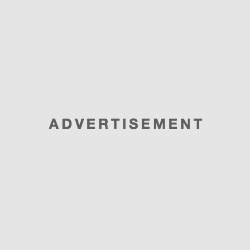 Stay tuned for online gambling and world casino news
New York or Los Vegas casino gamblers are looking forward for hot news of this swiftly moving gambling news. Industrialists play hefty on gambling and civilians play reluctantly but, both are intensified to win. Let's see how current situation of world casinos and gambling are helpful for gamblers.
The southern Tier is all set to have Los Vegas style casinos after the approval received from government to establish replicas of Los Vegas casinos in New York. The approval was sought by Andrew M Cuomo and petition was put forth to New York based gambling board. The advanced style gaming facilities will be soon introduced and civilians will get formal approval for gambling. This is the first step to tap New York as a tourism destination and allows people to spend money in their own place rater than investing in the neighboring country. The first casino will be built on the concept of Montreign resort casino. Anything that happens or declared by government has to face and pass through the stages of agitation from other set of people. Anti- gambling group in New York is against the approval. December 17th was a disappointing day for the residents of Southern Tier as the bid was passed to Seneca County. Somehow gaming regulators have assured to reopen the bid for this region.
January 12th was the happiest day for a retired principal as he scoops a win of $326 million worth lottery. According to Albeny Times union the winner is a New York based retired school principal for whom this lottery matters a lot. The couple, Mr. and Mrs. Diamond worked in education field for forty years now can claim the relief of actual retirement.
Malaysian leader and other Malaysian government officials have come under light of intervention in one of the high profile illegal gambling case in Las Vegas casino. Now they are facing criminal charges as per the rules. This has become a hot topic and gone to court for judgment. Malaysian lawyer has been appointed for hearing this case.
Case is not different in Sri Lanka though it is a masked country for many other developments. Sri Lankan's new president, Maithripala Sirisena is opposing the proposed casino plan of James Packer. This is the report given by Sydney Morning. The plan was for a $400 million worth casino expected to open in 2018. It almost looks shattered before initiating the initial steps.
Few chosen casinos have announced double complementary points on 13th January. This was the result of luck club decision to offer double bonus points to lucky players. They have also announced that all new games will be available for online play as well as for downloading. Gamblers are allowed to enjoy whatever they want.
One of the cute and beautiful country Bahama is also there in the new headlines because eof its decision to open a Baha Mar resort in Bahama. The initial phase of the project cost is $3.5 billion. Later in this year they are planning for the opening of Grand Hyatt Hotel having seven hundred rooms.