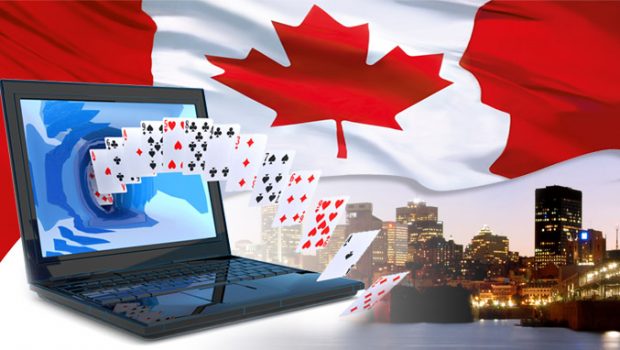 How to start betting online in Canada right away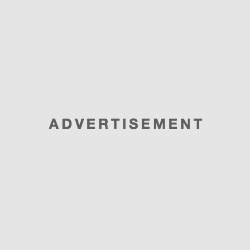 For an introduction, I am a sports freak. Truth be said, there is hardly any good NHL game that I miss. Besides, I have been hooked to sports since a long time, probably from my teenage years. It had been this lifelong obsession that gave way to a confidence in me that I could predict match outcomes with a great degree of certainty.
Maybe it was this belief which made me gain an instant interest in Canadian online betting. Once into it, I soon became kind of a pro in the field in a very short span of time. However, the path leading to it was not as straight. It took some time and a lot of patience. Here, I would like to share my experience so that newcomers have a (relatively) smooth experience.
Legal Position
This is probably the trickiest part of the entire concept. Laws in Canada do allow sports betting. However, the betting has to be done on parleys and not on individual games. Betting on parleys means betting on multiple games as a whole rather than on a single game. For example: One has to predict the result of two (or more games) in order to bet legally. If someone bets on single games, it becomes illegal and he makes himself vulnerable to prosecution. This is a big put off as it makes winning much more difficult and complicated.
Luckily, there is a way out. They are off shore betting sites i.e. websites which have set up their servers outside Canada. By doing so, they argue that a person involved in Canadian online betting in not betting in Canada and hence, cannot be prosecuted.
Convinced by this argument, they allow people to bet on single games. This attractive feature offered by these off shore sites makes them vastly better than betting facilities offered by provincial governments.

Choosing the right website
Although I am a skeptical guy, I slowly got around to the idea that betting this way wasn't illegal. There were two primary reasons for this. Firstly, the huge amount of literature and reviews available over the internet. Secondly, not even a single person has been persecuted due to Canadian online betting!
Next up, I had to decide which site I would like to bet on. Now, there are innumerable sites over the internet offering these service. With the benefit of hindsight, I think it is advisable to be a bit over cautious in registering up for any of them. Here are some key pieces of advice I would like to give myself were I to start over again:
1. Choose a site with experience and a long standing credibility: There are sites which have been created as recently as 2016. Again, there are sites dating back to 1995, when the word 'internet' was yet to gain popularity. It is always advisable to choose the older players as they offer better facilities, larger access and more importantly, increased security.
2. Choose a site under strict regulations: Though the sites may be offshore, most of them have to be under some kind of regulation or the other. In this case, time must be spent checking the procedures and policies of the regulatory bodies under which they fall. In case any dispute isn't settled by the website, one can always approach the regulator.

3. Choose a site with easy payment terms: Most website offer deposits and withdrawals in Canadian dollars which is pretty important, given the time and money which can go in Forex conversions.
4. Choose a site with access to a wide variety of games: In a field like betting, you would never wish to be short of options. Hence, it is better to register for platforms which have access to a better and larger variety of games.
Once you've chosen a site, you are all ready to bet on your favorite teams and players. However, in the excitement, it is advisable to not forget the fundamentals of betting: register to as many sites as possible for access to a variety of odds, play fair and most importantly, do not give in to your nerves!
Hope my experience would prove helpful to you! Happy Canadian Online betting!