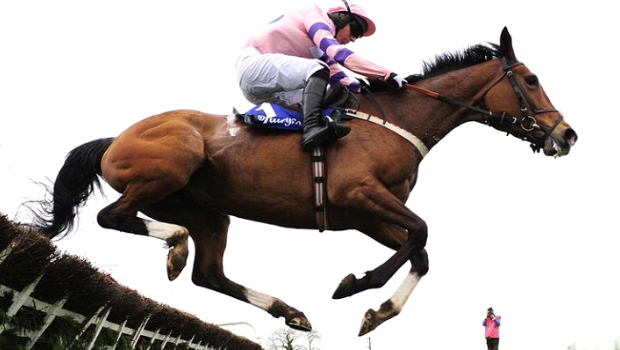 Stan James Champion Hurdle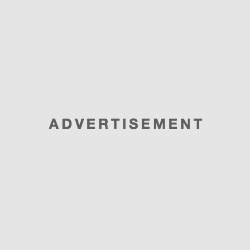 This race and the confident assumptions of many Festival ante-post accumulators were blown apart by the bombshell news thatFaugheen misses Cheltenham due to "a sore suspensory".
Not only are we deprived the sight of a champion defending his crown, fresh from a best-yet performance, but we also inevitably had to stomach the bookmakers' fishermen-tales of dodging huge liabilities despite controlling who can bet, how much is staked and at what price – even before you factor in the vagaries of ante-post betting and a live horserace.
Most importantly, Faugheen's absence is a great shame for connections and fans of the sport but at least the medium-term prognosis is positive according to trainer Willie Mullins.
"We have a very good record with putting that type of injury back without recurring," he said. "From what we can see on a scanner, it's very slight and not a bad injury but just the wrong timing…
"It really needs eight or nine weeks' rest… Unfortunately, that rules out all of the rest of the National Hunt season. Our vet tells me he will be back 100 per cent after it."
Thus in an instant, what would be required to win this year's Champion Hurdle dropped like a stone, almost literally. At his best, Faugheen was around 10lb superior to his nearest rivals to date – one of whom would soon also fall by the wayside as ill fortune continued to hammer down on Mullins.
Within seven days of announcing Faugheen's injury, he was forced to signal the scratching of last year's runner-up, Arctic Fire, due to chipping a sesamoid bone. Again the injury is not thought to threaten his career, but it will bench the horse for the remainder of the season.
That seemingly left the powerful trainer with 'only' two chances of winning the race he has seized three times in the past five years: in the shape of Nichols Canyon – shock conqueror of Faugheen when all the stars aligned at Punchestown in November – and the improved Sempre Medici.
But on the day Mullins revealed Faugheen was counted out, a be-hoodedAnnie Power eased her way into consideration with a reappearance billed as doubtful as little as six days earlier. Minutes after duffing up vastly inferior rivals at Punchestown, she became the new Champion Hurdle favourite.
It may be revealing that owner Rich Ricci will need to supplement the mare at a cost of £20,000. Most significant Mullins-trained horses are entered in everything from the London marathon to the local bingo-hall raffle. Yet she was engaged only in this season's World and Mares' Hurdles, the stated plan being the latter after an early-season setback initially appeared to dictate that no becalming prep-run would be possible.
But at his press open day earlier this week, Mullins asserted: "Going back two years, Annie Power was quite a short price for the Champion Hurdle. We thought she was a Champion Hurdle horse that year but we obviously had Hurricane Fly and a few others in the race."
Yet in his weekly Festival update a couple of weeks ago, Paul Jones dug out Ricci's comment in an At The Races interview of 16 months ago that "the 2014 Champion Hurdle was never under serious consideration for her". Jones also recalled (albeit acknowledging the exaggeration) Ricci saying "he didn't think she would have seen which way that the principals went in Jezki's year".