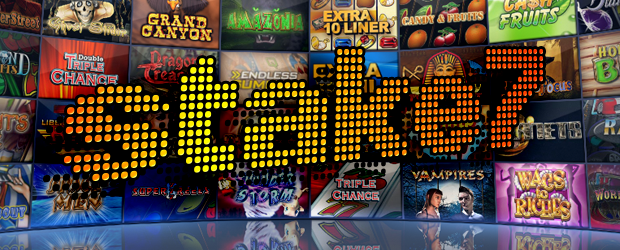 Stake7 Advent calendar and every 7th login wins!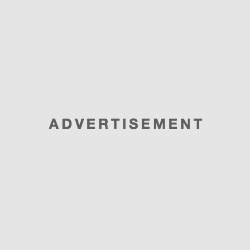 The Christmas festival is approaching and the stress level rises. If you really belong to the group of people who prefer to do everything to the last pusher and thus do not have all the gifts for the loved ones in the sack, then it is worth it for you to step a little bit on the brake and yourself Also something small to enjoy. The Stake7 Online Casino offers you two possibilities in the pre-Christmas period to escape all the stress while still giving you the chance to get a little bonuses, money and other things.
The Stake7 Advent Calendar full of bonuses and various prizes
As it is for an online casino, that not only takes, but also occasionally returns something, you will also find at Stake7 a nice, with 24 original advent calendar, the various small sweets for you. These small delicacies, however, do not consist of fatigue and sugar bombs leading to bellyaches, but of small attentions such as deposits, money or money. A single click on the appropriate symbol, on the right day, will give you something new and possibly extremely interesting every day.
The December special play at Stake7
The number 7 is the unrestricted king among the lucky numbers and is also a favorite symbol on various automaton games. The Stake7 Online Casino carries this number even in the name and so it is not surprising that the 7 will also play a very special role for you during the Christmas season. This virtual gaming room has come up with something very interesting to give you the possibility to get a lot of excellent prices throughout the whole of December. You do not have to deposit money, nor do you have to pay attention to other big hooks in order to secure one of the lots for the win that will be held until January 1st, 2017, because this is the only one that counts. A lot of all 7 logins is generated for the respective luck piece and automatically inserted into the thick drum. So you should simply register every day at the Stake7 Online Casino and the hunt can start.
Prices for the big December raffle:
IPhone 7 128GB – 2 pieces
IPad Air2 128GB – 2 pcs
Amazon voucher worth 500 Euro – 10 pieces
Real money worth 100 Euro – 50 pieces
The only way to get to the loser is to log in and you must have Fortuna at your side, so you actually belong to one of the chosen ones with a 7th login. However, you should also note that only one login per day is evaluated per person. So that the players have a chance to get the chance to win the prizes of this action from Stake7, which are actually active in this online casino, you will only get one of the betting tickets if you are actually a real player who also makes bets.