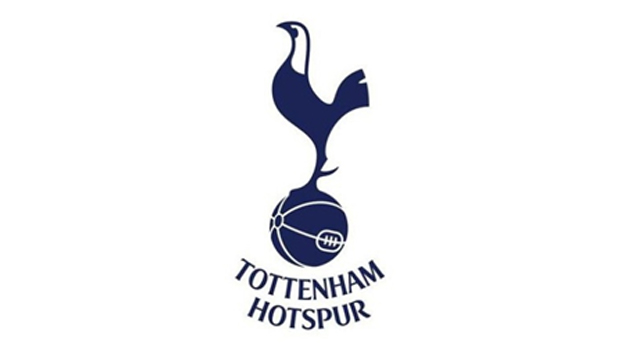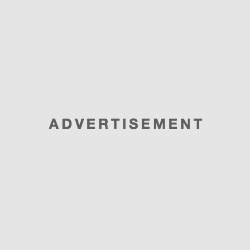 Spurs win 3 points in the dying minutes
It was Christian Eriksen that won it for the spurs after struggling to create chances for goal throughout the whole match. The Tigers were leading the game to a Jake Livermore's goal in the first half, in the 8th minute, and that was the result that they went to the half time.
After Soldado's try in the opening minutes of the game, Alan McGregor with a fine stop started the counter attack which resulted in Hugo Lloristaking the ball out of his net.
It would have been two up for the tigers if it wasn't for Hugo Lloris' great intervention after Robbie Brady's first touch shot. He managed to get away from the Tottenham defense, received the low cross from right and fired a cracker.
After the break, just five minutes in, the turn point of the game happened. As Ramirez was going on towards Spurs' goal, he got knocked to the ground without a foul, and received a nudge from Vertonghen on his way up. He lost his patience, and already angry because he did not get a foul, kicked Vertonghen. The Belgium international took advantage of that situation and fall to the ground, which was signalized by the assistant referee. Ramirez got red card for his reaction.
After that it was one sided game, and Hull only had the ball for two times at the Spurs' half. The ball possession was over 80% for the hosts in 2nd half, and shots at Alan McGregor were more often than before. Just 10 minutes after the red card the equalizer came after Eriksen shot a free kick and the ball came off the post directly into Kane's feet. After that he just put the ball to the empty goal, bringing hope to Spurs' players and supporters.
After this goal shots at McGregor were coming all the time and it was just matter of time when the Tigers will conceive their 2nd goal in this game, since they were a player down and did not try to create counter attacks, just threw the ball as further away as possible when they'd win it.
Kane could have added his second just after few minutes, but missed the whole goal, while Ryan Mason was on target from a distant shot, but Hull City goalkeeper McGregor managed to save the shot. Lamela was in a great position from around 10 meters, but with his weaker right foot shot over the bar. Everyone thought it was a goal, hence it was easier to miss than to shot on target.
The three points spurs took home after the shot by Eriksen, he served a precise shot in the bottom right corner, and McGregor was unable to save it, although he threw himself in that direction. If it wasn't for the red card the match would have been much more interesting.