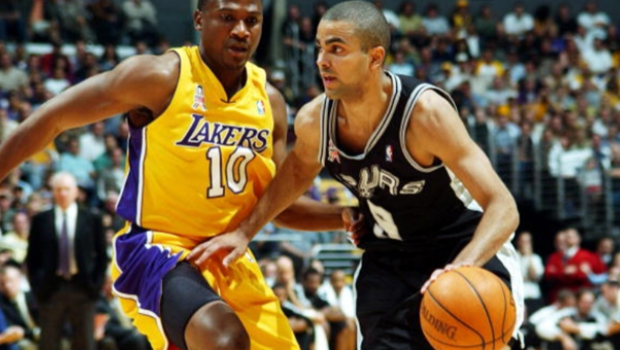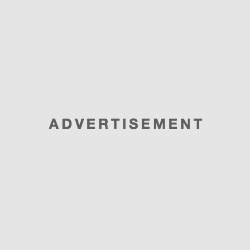 NBA has applied the old saying that rectify is wise. And although you can not back away and return to play the final 13.5 seconds of the Spurs-Thunder has at least admitted the five mistakes that referees committed in that space of time and have become the end of the clash in one of the most controversial history. One of the most resounding failures was the starring referees to not signal lack of Dion Waiters to take the ball band on the last offensive play of the Thunder.
A play for which he also had to be sanctioned Manu Ginobili for not allowing Waiters get, stepping off the field and invading the space of the Thunder player. And with the ball in play, and the clock started six tenths before Durant touched the ball, the NBA recognizes that both Kawhi Leonard and Patty Mills grabbed Russell Westbrook and Steven Adams respectively, so it had to be noted lack of one of the two players Spurs.
Finally, the league recognizes that in the fight for the rebound of the shock, after the triple launch of Mills and with only three seconds left, Aldridge fails to catch the ball because Serge Ibaka is grabbing him by the shirt. A lack which would have led to power forward for the Spurs (41 points) to the free throw line and would have given the opportunity to tie the game.
The arbitration report of the second game of the Western Conference semifinal between the Spurs and Thunder, which ended with the controversial victory of Oklahoma by 97-98, contains five irregularities in the last possession that were not identified by the referees of the match , Ken Mauer, Marc Davis and Sean Corbin. According to this report, recognized and accepted by the NBA, in the hubbub that started 13.5 seconds left there were at least four personal technique spread between both teams and fouls.
The five arbitral awards in the NBA
-Lack Technique Manu Ginobili by stepping on the sideline to defend the kick Dion Waiters with the intention to delay the game.
– Lack Waiters in attack by invading the body before taking the court and contact Ginobili Argentine affecting the ability to defend.
– Staff Patty Mills to Steven Adams by yanking before kick Waiters and thus prevent its defense.
– Lack of Kawhi Leonard Russell Westbrook for pulling the shirt of the base before the throw.
– Lack of Serge Ibaka to LaMarcus Aldridge by grabbing the shirt of Spurs player affecting his attempt to shoot baskets with 2.6 seconds left.
All these actions are marked in the report with the acronym INC (Incorrect non-call), which means infringement not marked.