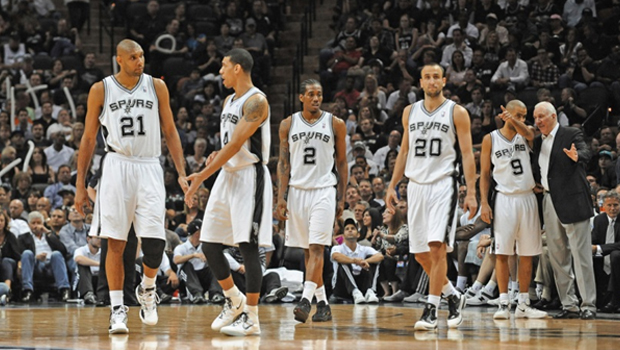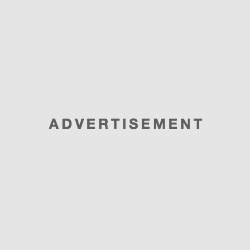 Although getting limited time on the field, San Antonio Spurs forward Matt Bonner still shows that he is worth more time on the pitch and scores like mad.
San Antonio's big three got some rest in the first match after Bonner listen his coach for the first time and took a chance in those open shots instead of passing like on the other matches. He managed to score 18 points in the 100-75 win against Philadelphia, serving them their 10th loss in a row this season.
Duncan got 16 points and nine rebounds, while Kawhi Leonard five points and 11 rebounds.
San Antonio enjoyed their 6th win in 10 games this season.
You can see from Bonner's average of 4.7 that he had few minutes on the pitch, and today managed to score 7 of 10 from the field.
Duncan after the match commented about Bonner, and said that it takes few shots at the start of the game to feel the ball and to build up confidence. Let's hope that Bonner's confidence will be catapulted high and he will be this open every match.
This is the second time Bonner is the best player in his team, after the 22 victory against Utah on Jan. 5, 2012, where he scored 17 points.
Bonner agrees that he has been yelled from his coach Pop few times when instead I take that open shot, I passed the ball. One or two mistakes like that and I am out of the pitch. That's why I decided to take my chances today. As Duncan said, first few shots are feels of the ball and confidence, and the next will just easily go in the net.
Bonner did made the same mistake this game, when he passed an open shot, but luckily for him that pass resulted in a 3-point score by the "Red Mamba", who received a pat on the shoulder by Bonner, thanking him for not being yelled at.
Duncan played 16 and Tony Parker played 18 minutes in this game, as both of them played only 5 minutes in the third quarter and set the entire fourth quarter on the bench. This was San Antonio's 10th factory at home against Philadelphia in a row.
Michael Carter-Williams scored his team's high 16 points and four assists, as the Rookie of the year last season went back from three missing matches, doing a bit well for Philadelphia who are losing of 15.5 average points per game this season. As Ginobili, Parker, Duncan and Leonard sitting on the bench, Philadelphia got to 74-64 with a successful 3-points basket by Luc Mbah a Moute. After three missed attacks and lost ball, Spurs had their lead again up to 83-65.
Philadelphia coach Tony Wroten said that the losses are not affecting the players at all and they accepted it and had nothing to say, nor change. They played few good matches. Few bad decisions, few turnovers, and the game is lost. We need to keep pushing.