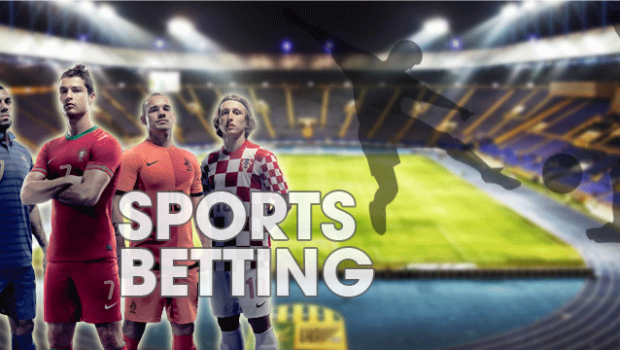 Sportsbooks that support betting for different sports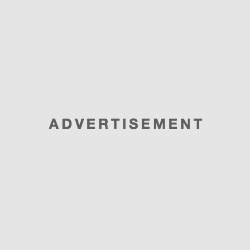 Sportsbook service assists the bettors in many ways making the betting easier without hassles through continuous support. The Sportsbook service not only supports through online but also the bettors can get helped from them in their location.
There are various Sportsbook services in Las Vegas so people in particular location can use their service regarding betting for their favourite game. The Monday Night Football has been scheduled and it is ready to start but if you don't know the how to make bet on the game you can use Sportsbook services.
Top 3 Las Vegas Sportsbooks:
Westgate Las Vegas Super Book
The support given by the Sportsbook service will be much needed for the bettors because betting for MNF in Las Vegas is something that should not be taken in a lighter note. Westage will help you to get through in to the betting for MNF and by their support you can get to know all the details of betting on MNF.
Westage has been a huge support for more number of bettors from Las Vegas and it is called as the best Sportsbook in Las Vegas because large number of people has been supported by them. They open the lines for betting earlier as they are always on time, and they don't want to close the betting lines before it is finished.
Caesars Palace Sportsbook
This Sportsbook service can be called as the right competitor for Westage Sportsbook because they render better service comparatively. This place looks like a festive season during the Monday nights especially in the football season.
The seating allotted for the bettors are better than Westgate as many bettors feel comfortable here. But when it comes to betting option Westgate is far better because it offers various betting options whereas here it offers just basic betting facilities.
Apart from betting, the centre entertains the bettors in a better way that it offers shows for the bettors once the game is over. This is the primary reason that many bettors choose Caesars palace over other Sportsbook service.
Bellagio Sportsbook
This place can be called as the best place for spending time for watching football with full of comfort. The main reason for the bettors to choose this Sportsbook service is that they can receive the best service and comfort.
This is the one place where the bettors spend more time than in other Sportsbook services because the betting lines are as fast as and there won't be any chance for delay in betting lines.
The bettors can even enjoy the poker game as there is a poker room located for the bettors interested in poker once the betting is over.