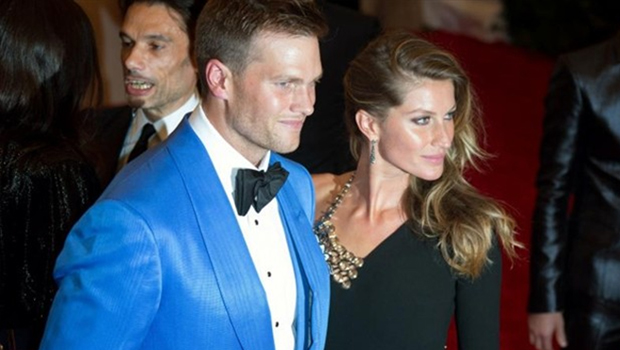 Sports scandal in the United States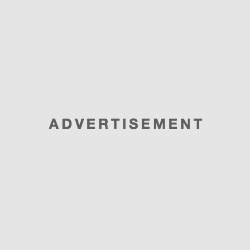 Sports scandal in the United States; culprits shocked penalties!
The current champions of the NFL New England Patriots were fined a million dollars, and their 'quarterback' Tom Brady with four games not playing at the start of next season, due to deliberate deflation of balls on the eve of last year's conference finals
Affair 'Deflategate' in recent weeks filler columns, holding the NFL in the focus of interest of the American public, even in a time when balls are suspended, and the start of the new season is still months away. It is an event of 18 January this year, when the New England Patriots in the conference finals for the championship AFC hosted the Indianapolis Colts and beat them with 45-7 and qualified for the Super Bowl, where they reached the NFL championship titles, beating defenders titles Seattle Seahawks.
After the charge out of the camp Colts that ball where his actions took place Patriots were deflated, as in cold conditions allowed domestic 'quarterback' Tom Brady and his catchers better control to discharge the catch, the NFL launched an investigation for which the was hired attorney Ted Wells. His four-month operation resulted in a report on 243 pages, and Wells's conclusion was that the staff of the Patriots 'most likely involved in the deliberate blow balls'. This report was the basis for najdrastičniju penalty ever imposed by the NFL. In addition to being suspended for four matches Brady and New England uttered million in fines, the Patriots have lost the election in the first round draft pick in 2016, and without being able to vote in the fourth round draft pick in 2017.
Two employees of the Patriots, John Jastremski and James McNally, who are directly involved in the act of deflation, have been suspended for an indefinite period and others without pay. "This year, we made the decision after extensive conversations with Troy Vincent and many others," the official statement said NFL Commissioner Roger Goodell, mentioning the name of the chief man of the NFL for football operations. "In the decision we took care of the exceptional importance of protecting the integrity of sport and thoroughness in Wells's independent report," Goodell said.
Although the report is not presented substantial evidence against Brady and the Patriots, NFL Wells are interpreted as sufficient for imposing drastic penalties. 'In this case, were deliberately deflated ball to Tom Brady gave a significant advantage, and after the match referees reviewed in accordance with the rules', written by Troy Vincent in a letter to the Patriots who have been caught out trying to reach advantage over competitors in a dishonest way, which also played a role in sentencing. Patriots coach Bill Belichick was fined in 2007 with $ 500,000 for illegally recording defensive signals coach the New York Jets and New England then lost the right to choose first-round draft pick, and had to pay a fine of $ 250,000.