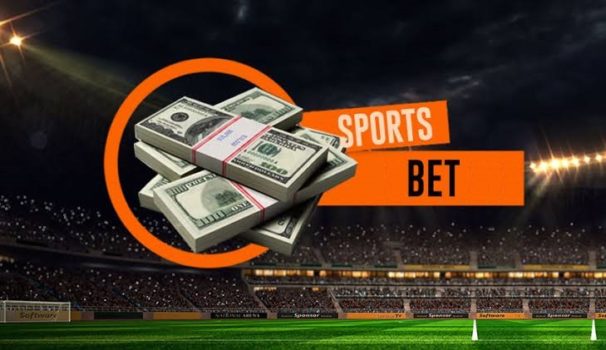 Sports Biggest Bets & Wins.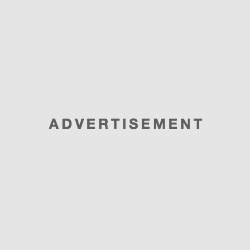 The sports betting industry is said to be worth around $250 billion and is anticipated to increase by over 10 billion each year. But is impossible to estimate due to illegal bets being placed because of differing laws on the concept.
With the industry going from strength to strength due to its tremendous growth each year, people are winning amounts that most of us could only dream of, but others are losing sums of money that would haunt your nightmares, due to shocking wins and unbelievable score margins.
Football is renowned for surprise wins and breath-taking scores and horse racing is one of the most popular spots due to its massive emphasis on betting, so let have a look at some of the best scoring games and big racing wins.
Football Wins
Arsenal football club do not fall short when it comes to high scoring wins in their history as a top-flight British Premier League team. Here are some of their remarkable results …
The 1932 FA Cup was Arsenals biggest win to date, with a score of 11-1 against Darwen. The game was won on home soil in Highbury stadium, as is only one example of the teams amazing performance that has seen their score shoot into the double figures.
Another anecdote that evidences Arsenals continuous quality as a team was in a 2012 League Cup match. The team ended the game on 7-5 against Reading and this is such a memorable game as during a point in the game, Arsenal were four goals down. Their ability to bring it back and go home winners really highlights their determination and skill that has stood since their establishment into British football.
Referring back to Arsenals double figure scores, their game in 1900 against Loughborough had a final score of 12-0. Even back then the gunners were a force to be reckoned with and time has no changed them.
More recently, in 2005, Arsenal achieved their joint-highest win. In the premier league, playing against Everton, the boys smashed the match with a score of 7-0 and two of those were scored in the first 12 minutes of the game.
Horse Racing Bets
Stable-hand, Conor Murphy tried his luck by betting on five horses that belonged to his boss. Murphy placed £50 each horse with the possibility of winning £1.2 million if the wager went his way.
He must have been hit with the lucky stick that day as his wagers hit, sending him home with a lot of extra cash in his pockets.
During the Cheltenham races, a bettor had a wager placed in the on-course Tote Placepot, which requires your chosen horse to be in the top three for you to receive a return and the winnings are shared between however many people have also placed that bet.
Luckily for this guy, only 10.5 units sharing the units of this particular bet, the £900,000 winnings were shared, giving £91,283.10 to the lucky punters who simply placed £1 coin down.
Why not try your luck and check out the betting offers for Cheltenham 2020, you might turn your spare change into thousands, you never know.