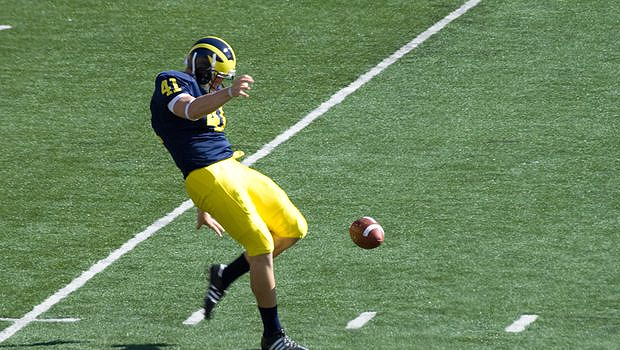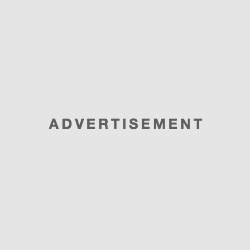 Sports betting is one of the most popular pastimes in the world as people wager their money on sporting events to increase their enjoyment of a particular match or event and, most importantly, make money. With the advent of the internet age and the ease of access to make sports bets the betting options offered on each event has massively increased and we're taking a look some of the most popular betting markets wagered upon on a regular basis.
Outright Market
The outright market on any event is head to head, team versus team to see who'll win the event. In sports such as soccer and rugby they choices are displayed in a 1×2 pattern with 1 being the home team, two being the away side and 'x' being the draw at the full time whistle. Other sports, such as NFL and NHL will include overtime in the outright market with there being no draw option at full time in the matches.
Points Spread
The points spread markets are usually reserved for US sports for American Football, Basketball and Ice Hockey games where odds are offered on how large a winning margin one side will have over the other at the end of normal time. The point spreads offered can vary wildly depending on the strengths and weaknesses of the sides competing in the event. There is a comparable version for European sports such as the previously mentioned soccer and rugby in the handicap markets where the teams are assigned positive and negative handicaps on the final score at differing odds and these markets are just as popular as the point spread markets.
In-Play
One of the newer developments in online sports betting is the creation of live betting that allows you to observe sporting events and place bets during the playing of said event. This allows you to make observations on how the participants are playing and how the event is progressing to make appropriate betting choices. The odds offered on all the markets are always changing and there are goals/points markets, outrights and numerous other markets offered during In-Play betting.
Goals Market
With so many leagues and competitions playing all over Europe and the world soccer betting is one of the most wagered upon sports the world over. As well as the outright markets, there are plenty of goal markets that people love to bet upon. The most popular of those is the +2.5 goals market where you bet on there to be zero, one or two goals or three or higher in the match, while who will score the first or last goals in the match as well as the anytime scorer market is also a favourite amongst sports bettors.