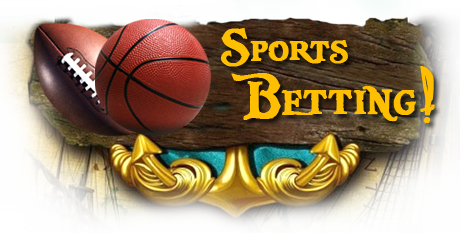 Sports betting clearly dominates the year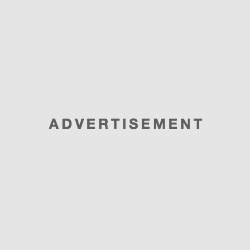 The record of the year 2016 concerning online gambling in France has just been communicated by the Regulatory Authority of the Online Games , which shows a convincing result on the whole, despite an online poker that remains rather weak. The French market is characterized by its lack of licenses for online casinos, which allows a slew of illegal operators to work with impunity.
Sports betting breaks the barracks
According to the Arjel, no real surprise for this year that sports betting dominates the market largely. Even more marked than in previous years, sports betting is the driving force behind the sector, with a 45% increase in bets compared with 2015 (€ 2.08 billion).
These exceptional results are due to the combination of two major sporting events: Euro 2016 – which also took place in France – and the Rio Olympic Games. These two competitions enabled the operators to attract many players and to achieve a greater margin in 2015.
The Arjel believes that most players are recreational and responsible. Players tend, more than other years, to recycle their winnings, which simply means replaying them. An observation that benefits the operators but is not worrying given "the moderate level of the daily expenditure ".
In 2016, sports betting represented more than double the number of horse betting. The difficulty of this vertical is that it lacks dynamism: the number of player accounts stagnates and the population has difficulty to renew itself. Horse racing is less attractive to most bettors than sports betting.
Concerning poker, the observation is almost identical to 2015 with a decline in activity on cash games and a slight increase in tournaments. The Arjel raises once again the problem of the tax base. There is a problem in the way operators are taxed, which are levied on the bets and not the winnings of the players. This means that they can be taxed even though they realize a loss (example with a player who bets, wins and withdraws).
It was also noticed that the month of December saw an increase in cash-game, which is extremely rare. This is probably due to the addition of new poker variants (Stud, Razz, etc …) in addition to No Limit Hold'em and Pot Limit Omaha. This shows that players are waiting for novelties and new variants and that it is important to make intent to this kind of detail to keep the market out of the water.
"To protect players, the accredited market is the best place possible, which is why it is important to support it and find the right balance between a strong and attractive market and an offer that guarantees the conditions of a recreational and responsible game. This balance seems, with the indispensable support of the world of research, possible and possible. "Said Charles Coppolani, President of the Arjel.