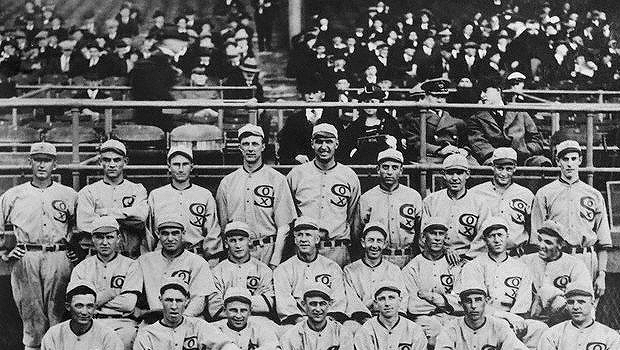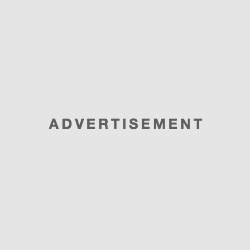 Sports betting in modern times has always involved massive amounts of money and, as with many things in life, where there is money there are people looking to make more of it. Whether it be the honest punter who is staking his hard earned cash on his favourite sports online or with his local bookmaker or those behind the scenes trying to corrupt sports for their own gains there is always something going on and we're taking a look at the latter of these. Some of the biggest sports betting scandals are detailed below.
Chicago Black Sox
The 1919 World Series in Baseball was contested between the Cincinnati Reds and the Chicago White Sox and has gone down in history as one of the biggest scandals in sporting history. There were eight players from the Chicago team, dubbed the Chicago Black Sox, that conspired to throw the series in conjunction with five professional gamblers. Rumours emerged of this fix escaped and other bettors piled on the Reds to win the series, with this unusual betting pattern seeing a Grand Jury convened. Cincinnati went on to win the series 5-3 and while the players were acquitted of the charges brought against them by the Grand Jury all eight were banned from playing major and minor league bas
eball.
Indian Premier League
The Indian Premier League is the most famous of all the domestic Twenty20 leagues in the cricket world having been the first of this type of cricket league in existence when created in 2008. However, it is not without scandal as the 2012 and 2013 seasons showed when India TV arranged a sting operation and caught TP Sudhindra, Mohnish Mishra, Amit Yadav, Shalabh Srivastava, and Abhinav Bali agreeing to spot fixing. This is where a certain part of a match is fixed for gambling purposes.
Following this three Rajasthan Royals players in Shanthakumaran Sreesanth, Ajit Chandila, and Ankeet Chavan were arrested during the 2013 season on counts of spot fixing and betting on matches during the current season.
All of these events followed the 2010 News of the World sting that caught Pakistani players Mohammad Amir, Salman Butt and Mohammad Asif spot fixing in 2010 and further tarnished the reputation of cricket from the sub-continent on the international scene.
Tim Donaghy
Donaghy was a 13 year veteran referee in the NBA when, in 2007, he turned himself in to the FBI following a New York Post story broke about a referee had betted on games and controlled the point spread in matches. It turns out that Donaghy had used coded language to tip his handlers from the Mafia and received $2,000 per correct pick, with this later increasing to $5,000. He earned a total of $30,000 from the mob and it later emerged that he had a gambling problem that saw him wager tens of thousands of dollars during the 05/06 and 06/07 seasons causing him to need to take the bribes. He was sent to prison for 15 months and was ordered to repay the NBA $1.4m for his expenses, pay and airfare amongst other things.