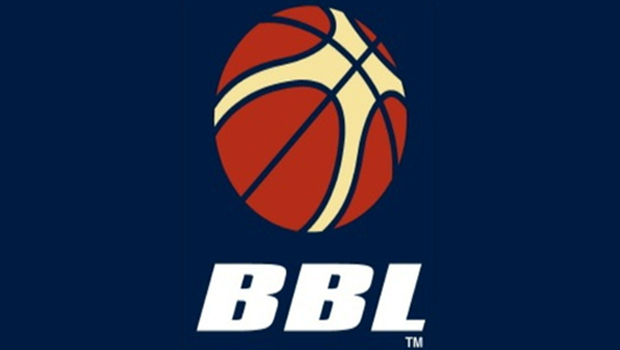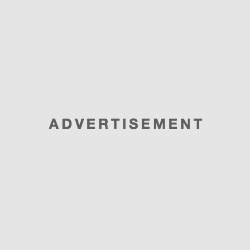 SportIM strikes an integrity deal with British Basketball League
The British Basketball League (BBL) has announced that it has entered into an integrity deal with Sport Integrity Monitor (SportIM). The deal mandates the SportIM as well as giving it powers to act as watchdog in observing and making thorough analysis to the global gambling markets for the British Basketball League tournaments. The association will also work shoulder to shoulder with the league in eradication and prevention of any malpractices that may include match fixing or any other related scandal.
This association between the two parties gives British Basketball League an opportunity to have an advantage the work done by the SportIM which involves keeping an eye on all systems in more than 35,000 basketball events that take place yearly. The firm will incorporate top class information and statistics from the courts as well as from betting information across the gambling market. The association also claimed to have complicated basketball algorithms that would be crucial in pointing out any indiscretion in odds all over the global betting markets. It will submit its findings under the actual time data which will be directed to the league.
The Chief Operating Officer at the British Basketball League, Andy Webb, claimed that this association between the league and Sport Integrity Monitor will play a big role as they try to safeguard their fans, players and other associates from the problem of match fixing. He was pleased to have never seen such an issue in the past but added that taking preventive and practical measures is fundamental to keep away match fixing catastrophe. This would open up the transparency of the matches being played as they will be free from any misconducts or corruption cases.
At the same time, Mark Locke, Chief Executive Officer of Sport Integrity Monitor added that he was pleased to oversee an association with Basketball League. This is the UK's premier pro league that for long has showcased its honesty and openness in the sport and in turn has played a good role model to the community at large. H e concluded that they have set out Sports Integrity Monitor that would play a major role in ensuring the honor of basketball in the UK is maintained to the very end.