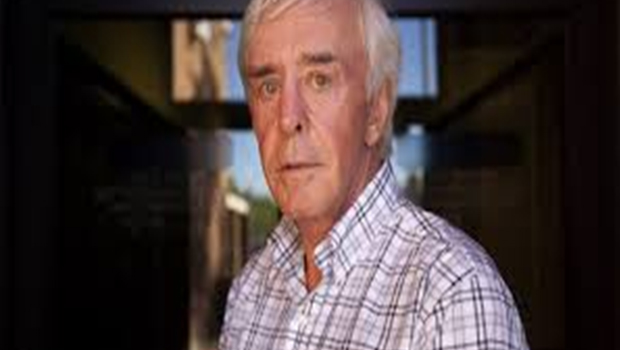 Sport Betting Legend- Billy Walters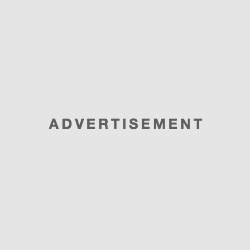 Anyone who involved in the sport betting arena must in one way or the other heard of his name, Billy Walters. He has made lots if money through sport betting but the ones that hit the headlines was the $400000 he made on one hole of golf and he ended up making more than$1 million through the round of the game. In addition to this he hit the headlines when he won $3.5 million at the super bowl. This made his name feared by many bookmakers. He calls himself Kentucky Hillbilly and one fascinating thing about him is that not once in his life has he set his foot in a casino.
For his biography Walters was been born and raised in a gambling environment. He was born and raised in Munfordville in Kentucky. His mother was an alcoholic and most his family members including his father and uncle were professional poker players and gamblers. He had his first gambling experience in 1955 when he lost his money that he had earned through his working paper routine.
He had bet a store owner in the 1955 World Series that the Yankees would win the game but the Dodgers ended up winning. This did not discourage him but in fact encouraged him and to bet more. He says that he lost a lot of money then and it has not been all about winning. He recalls having lost his home more than 15 times because of gambling. He admits that gambling has ruined his relationships as well as marriages and has been divorced twice.
After his second wife left him around 1982, he has started a car dealership. He had a bookmaking service which by then was a crime at that state. He was caught and released at a fine of $1000. After this he figured out that he needed to move to a place where gambling was legal and because of this he relocated to Las Vegas. It was this move that established his rise to betting and gambling that has seen him to rising to being the richest bettor in history. He claims that this has not been easy for him as after he established his gambling syndicate although he won lots of money he also had many challenges. He never reveals all of his secrets but in some occasions he gives tips on how to make money through sport betting.
To place his bets Billy is said to use runners, this ranges from random individuals to celebrities like the likes of Ashton Kutcher although no one is certain about this. He gathers his information well from professional researchers on weather, teams, injuries as well as other things that would have an impact on his betting.
He makes around $2 million on an average day. From other reports it is said that Billy makes up to $15 million on average annually and has maintained a winning streak of more than 20 years. This however not received the best audience from the authorities and are all up to investigate him on cases of money laundering activities as well as other mob cases.