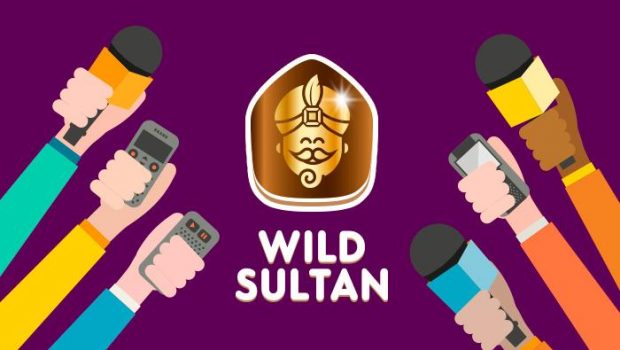 Spend a few days in Malta through the April promotion of Wild Sultan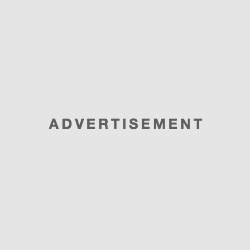 The regulars of Wild Sultan know that the site does things correctly and the April promo proves it. The operator has planned a promotion that will take place from 01/04 to 01/05 and that will allow two lucky ones to leave for an excellent extended weekend on the island of Malta, with a bonus an iPad offered!
Wild Sultan gives you a rendezvous in the sun
When we think of Wild Sultan, we think of the reliability and speed of withdrawals. Apart from the VIP level system that has been criticized by many players (because of the rewards of new levels, judged rightly too low), all agree that the site is one of the best on the market.
To prove his privileged position, Wild Sultan has decided to launch a promotion that will reward two lucky players for a trip to Malta, a few kilometers south of Sicily. Malta is a tiny sunny state highly prized by language students and tourists. The island is characterized by a strong history and a particularly mild climate.
So it is in Malta that you may be able to visit soon. The promotion takes place in the form of a random draw where the tickets will be collected following the deposits. Concretely, every time you deposit 100 euros on the site (during the month of April), you get a ticket for the lottery. It is possible to accumulate as many tickets as possible, in order to have the best chances.
This superb package consists of a stay of 3 days and 2 nights for two people in Malta, in one of the Hilton suites in half board. The winners will be given a private yacht ride to visit the island of Gozo (the second island of Malta) and go swimming to Comino, the third island. Finally, the winners will be invited to dinner at the Xara, a palace located in the medieval city of Mdina.
If you want to taste the sun, learn by discovering a culturally very deep country and bathe in turquoise waters, this could be done through Wild Sultan. Remember that you have the whole month of April to accumulate your tickets and try your luck!